5 Best Credit Score Monitoring Apps of 2023
Credit may not be as romantic as love, but bad credit can bring your world to a screeching halt. Monitor your credit with one of the 5 best credit score apps.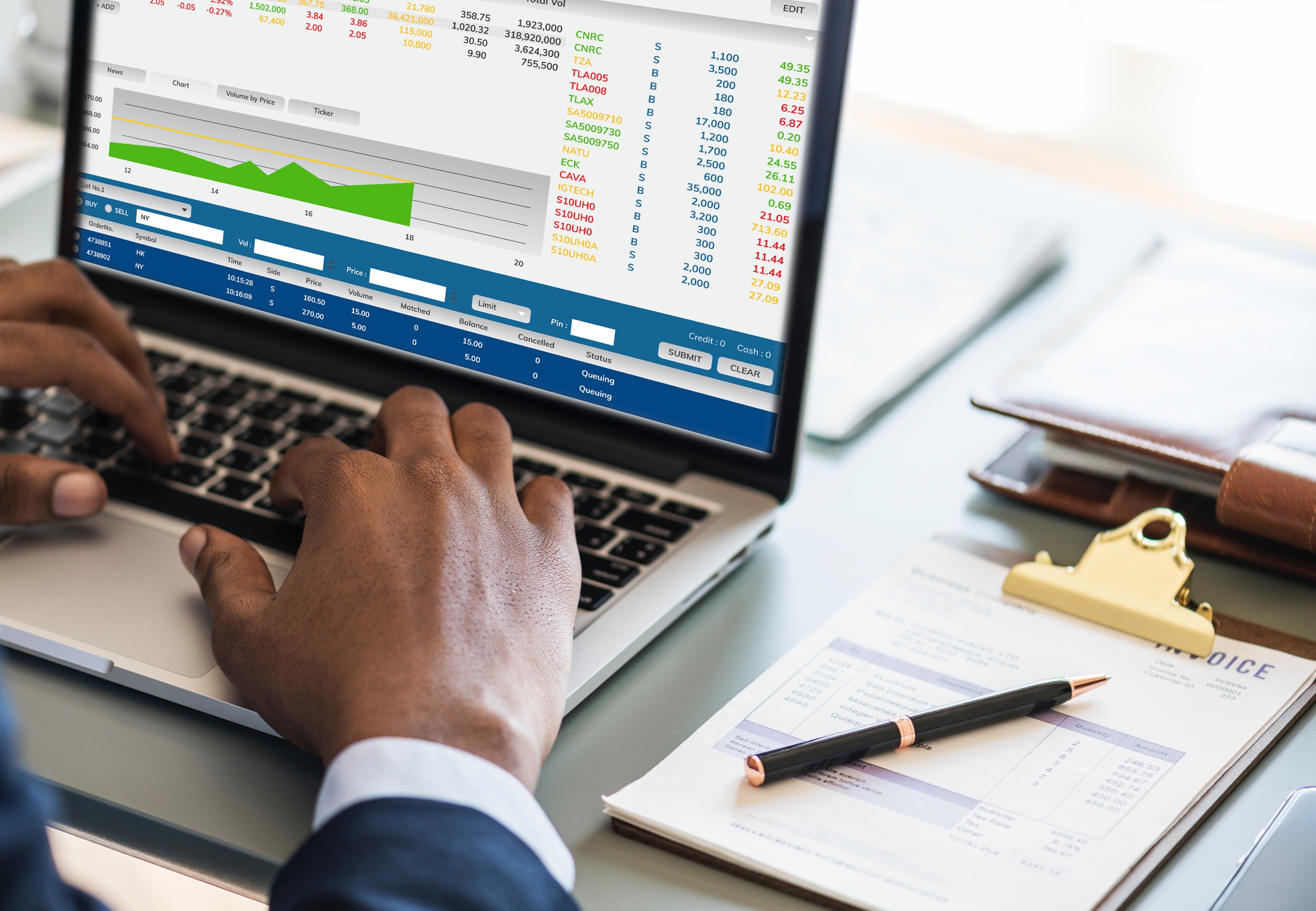 Credit may not be as romantic as love, but bad credit can bring your world to a screeching halt. Credit has become about far more than buying a car or having a wallet full of credit cards.
Credit quite literally keeps your world going 'round. What's in your credit report and the status of your credit can have an impact on where you work and live.
That's why it is so important to keep your credit and credit report free of errors and fraud.
I compare the best do-it-yourself credit monitoring apps and show you which one is best for your needs.
---
1. Credit Karma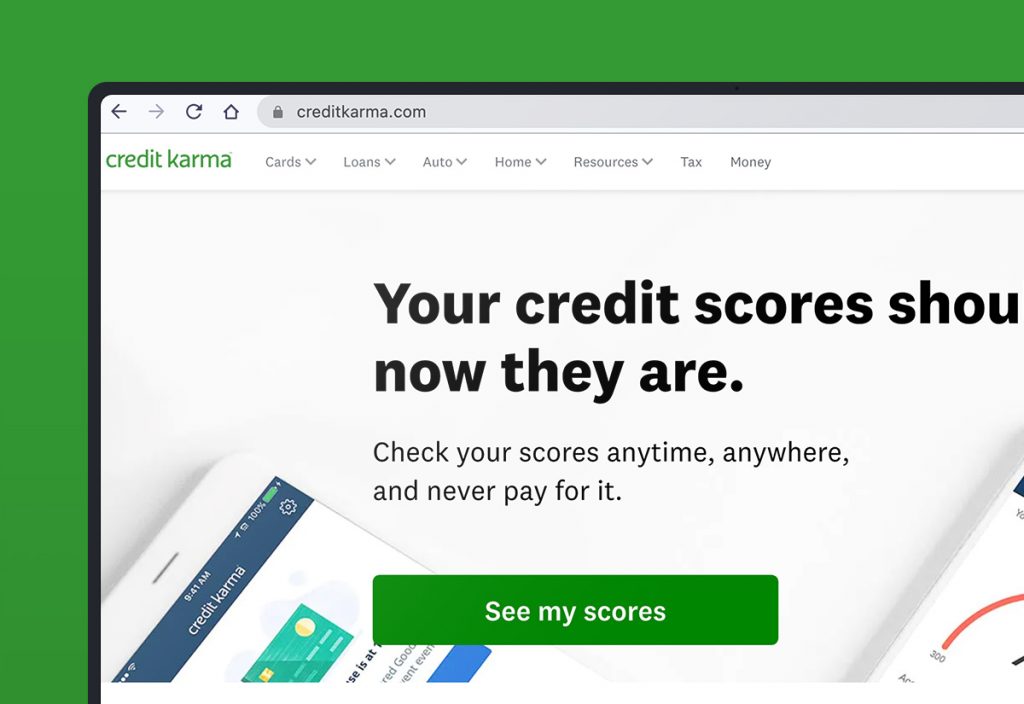 According to users, Credit Karma's scores are close to their actual FICO scores.
Credit Karma is being honest when they say they will never ask you for a credit card.
The app uses information from TransUnion and Equifax to estimate your FICO score. Users report that Credit Karma's scores are very close to their actual FICO scores.
The app reports factors that affect your credit score, including credit card utilization and payment history. They provide an overview with some detail of information contained in your TransUnion and Equifax credit reports.
Other useful features are the ability to link your credit card accounts to the app and track your spending in one place.
2. Credit Sesame
Free identity theft protection and financial advice at your fingertips.
There is no charge to subscribe to Credit Sesame. They make their money through strategic partnerships that include on-site advertising and promotional offers.
They also offer upgraded services that cost $9.95 per month for advanced credit monitoring and $14.95 per month for their Platinum Protection plan.
The free basic service provides you with free monthly credit score updates, credit monitoring and analysis. It even provides self-service tools to restore your identity and correct errors and fraud.
They even include $50,000 in identity theft insurance. The insurance does not cover losses to fraud but does cover costs such as documents and legal fees.
With perks and features like that, it's hard to find a credit monitoring service that compares to Credit Sesame. 
3. Mint
Just verify your identity, and get a full rundown on your credit report and score in seconds.
As one of the best personal finance apps on the market currently, Mint is a clear choice for an app to monitor your credit score and stay on top of your finances.
The process to get your credit score from Mint is simple and does not require any kind of credit card. All you have to do is verify your identity and Mint produces a full explanation of your credit report and score instantly. 
Not only does Mint break down the basics of your credit score, but they offer suggestions on how to improve it, as well as how to understand what's affecting your personal score. Even more, they offer recommendations on the credit cards that you can get approved for, and how they can benefit, or hurt, your score.
For a free personal finance app, that sends you updates on your credit score and account monitoring alerts, plus personalized advice on how to better your credit score, Mint remains one of the top financial apps in our book.
4. CreditWise by Capital One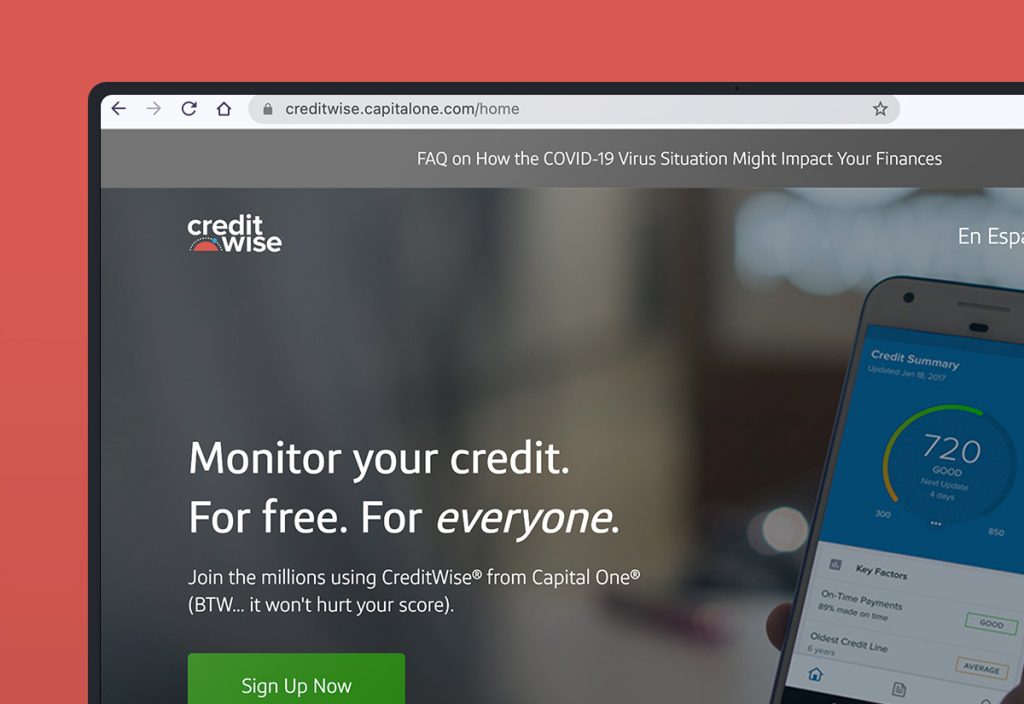 Discover key factors that affect your credit score and how to stay on top of it.
CreditWise from Capital One is a top contender in credit score monitoring apps. The main perk of this app is that it solely focuses on monitoring your credit score and report, as opposed to some other apps that focus on other parts of your financial well-being.
Anyone can use the app, free of charge, regardless if you're a Capital One member or not. For instance, if you do happen to be a Capital One Venture Rewards Credit Card member you can use the same credentials you used for their CreditTracker feature to log in here. 
One of the coolest features of this app is the credit score simulator. With the credit score simulator, you can see how your financial decisions may impact your credit score, before you actually make them.
If you're looking for an app that's all about your credit score, all the time, you can't get much better than CreditWise. Protect your credit and stay on top of any changes that take place in your score/report. 
5. myFICO
Instantly access and monitor credit reports with myFICO.
With a name like myFICO, we know it has to be a solid choice in monitoring your credit report and score.
myFICO is the official FICO credit monitoring app, and features the FICO score that's used by 90% of U.S. financial institutions to make decisions based on consumer credit.
With that being said, their services do not come free.
Although the app itself to download is free, to get all the razzle and dazzle the app offers, you have to pay a fee.
Ongoing reports range from $29.95 per month for quarterly credit reports to $39.95 per month for monthly credit reports. Prices drop a bit to get a single-bureau credit report, to $19.95 per month.
myFICO's services are best for consumers who have experienced some financial hardship in the past, that really need to monitor their credit on a frequent basis. This service is ideal if you're looking to manage your financial situation in preparation to apply for a mortgage or some other type of major loan. 
Although myFICO is the most official credit report service you can find, their services come with a pricey fee, which you can probably find for cheaper on some of the other apps I've recommended in this article. 
---
Credit Reports Matter
Many people think their credit report must be fine if they still have credit.
However, a study by the Federal Trade Commission points out that 1 in 5 people had at least one error on their credit report. The errors range from benign errors such as a misspelled middle name to the most serious fraudulent accounts.
There is a better way to discover credit report errors than being passed over for a job or not being able to rent the perfect apartment.
Credit monitoring can alert you to fraud and errors before they affect your life.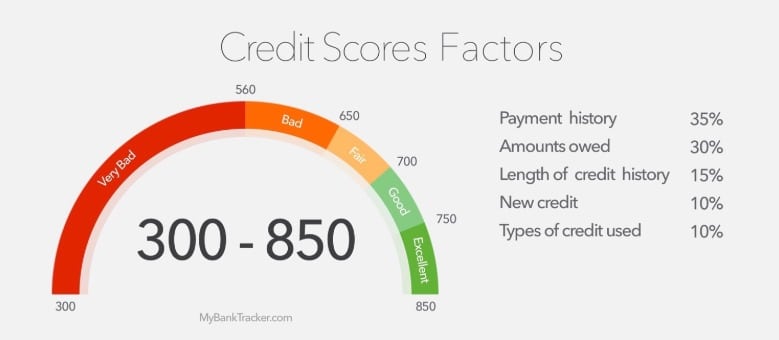 Credit Monitoring the Expensive Way
Fee-based credit monitoring services can be expensive.
The three most popular services Life Lock, Identity Guard and Identity Force cost on average $22 per month or as much as $360 a year.
Each of the three major credit bureaus, Experian, TransUnion and Equifax offer monitoring services. They will alert you to activity on your credit report.
Credit card companies are also jumping into the fray. They have offers that run from free notification of suspicious charges to fee-based monitoring.
Protecting yourself from identity theft and credit fraud and errors doesn't have to be a costly endeavor. In just a few minutes a month, you can do it yourself using resources that won't cost you a dime.
Monitoring With No Strings Attached
The only way to find mistakes and fraud on your credit report is to check your credit reports.
Federal law requires each of the three credit bureaus to give you a free copy of your credit report once a year. There is only one place where you can get your free credit reports with no strings attached -- AnnualCreditReport.com.
Rather than review all three reports only once a year, you should stagger them and order a different report every four months.
Chances are if you find fraud or an error on one report, it will turn up on the others as well.
Thanks to online banking and credit card statements you can quickly and easily monitor all of your accounts on a weekly or monthly basis for suspicious activity. The process is simple, just scan your debit and checking account transactions online when you have a few minutes.
If you spot something odd, including small deposits, notify the bank immediately. The same technique works perfectly for credit cards.
Check Your Credit For "Free"
Free has always been a dangerous word when marketers use it because NOTHING is ever free.
When it comes to free credit monitoring apps there are two kinds of free that aren't scams.
The first is free for a limited time or with limited functionality. The other kind of free requires that you are subjected to ads or agreeing to be contacted by partners.
The apps we talk about here fall into one of these two categories.
Final Standings and Overall Winner
Comparing DIY Credit Monitoring Services
| | Credit Karma | Credit Sesame | Mint |
| --- | --- | --- | --- |
| Entry cost | $0 | $0 | $0 |
| Upgrade costs | No upgrades | $9.95 - $15.95 mo | $16.99 per month |
| Credit scores | Yes (estimated) | Yes (estimated) | Yes (estimated) |
| Tracks spending | Yes | No | Yes |
| Credit utilization | Yes | Yes | Yes |
| Bureaus reported | 2 | 1 | 2 |
When it comes to the most features and greater functionality for the free product, Credit Karma is the winner.
However, the fact that they are completely supported by ad revenue may turn out to be a hassle over time, especially if internal pressures to increase revenue start to generate a lot of spam. But so far so good, I've been a member for about a month and my inbox is still clean.
I would consider Mint to be more of a supplement to the other two apps. It is especially valuable if you have several cards and accounts, and don't want to spend a bunch of time looking over monthly statements. 
Mint is an overall winner if you're looking to monitor and improve your credit score, as well as stay on top of your whole financial well-being.