What Banks Do Not Charge a Monthly Service Fee?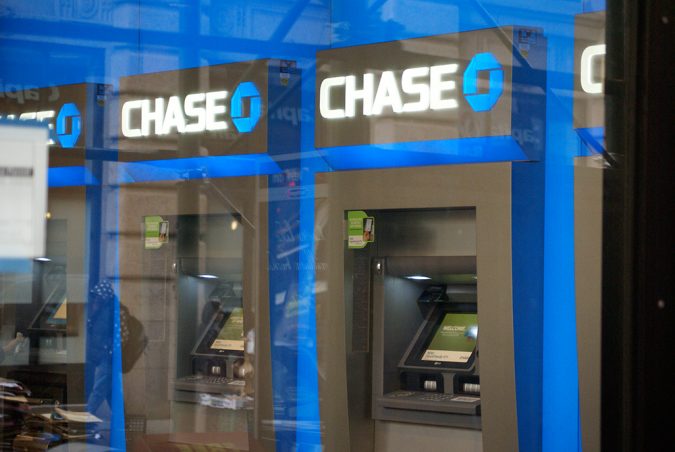 For the regular ATM user, fees can amount to a significant expense. While competition within the banking industry may be driving down ATM fees, they remain in the pool of miscellaneous fees that we might prefer to live without. This inconvenience has initiated a trend of financial institutions adding the "no-ATM fees" feature to their products and services.
Here are the optimal ways to find places that offer checking accounts with no ATM fees and no monthly service fees:
1. Online Banks
Online banks operate without the hefty expenses of maintaining brick-and-mortar branches. Therefore, they often offer higher interest rates on deposit accounts and no monthly fees. Because there are no physical locations, customers may be concerned that they won't be able to withdraw their money easily. Online banks have eliminated these worries by offering free access to large networks of ATMs.
2. Credit unions
Credit unions have often been touted as a great alternative to banks. Since they are non-profit organizations with their members as the priority, they can funnel their earnings back towards their members. These rewards often include higher savings rates and lower fees.
On the other hand, most credit unions only have a few branches and ATM locations. Despite serving a defined region or specific group of members, credit unions are affiliated with expansive networks of ATMs that members can access at no cost.
3. Banking arms of brokerages
The banking sections of brokerages are often overlooked because these financial institutions primarily function as investment portals. People assume that brokerages provide banking products and services exclusively for investors when they're actually available to anybody.
Similar to online banks and credit unions, brokerages do not have networks of ATMs. They instead offer checking accounts with unlimited ATM fee reimbursements. Examples of such accounts include Charles Schwab Bank of Charles Schwab & Co., which offers High Yield Investor Checking account.
Here are the top no-fee checking accounts:
4. High-tier checking accounts
Traditional banks rarely offer low tier no-ATM fee checking accounts because they provide their own web of ATMs, to which customers have free access. This poses a problem when a customer ventures into a part of town without an in-network ATM and ends up paying an out-of-network ATM fee and a surcharge imposed by the ATM company.
Some major banks do provide premium checking accounts of which a distinguishable account feature is the waiving of ATM fees for non-bank ATM withdrawals, among many other great features. A few examples of these high-tier checking accounts are Chase Premier Platinum Checking, Citigold Checking, and HSBC Premier Checking.
High-tier checking accounts often are not realistic options of avoiding ATM fees because sometimes they charge an expensive monthly account fee unless you carry an insanely high balance. The few banks that don't charge non-bank ATM fees (with certain limitations or requirements) on basic level checking accounts include TD Bank, USAA, and PNC Bank.
Note: If you are using an ATM that has no affiliation with your bank, you may be subject to two separate fees (although they are incurred through a single transaction). One ATM fee may be charged by your bank for accessing a non-bank ATM that is typically $2 to $3. Another fee comes from the owner of the ATM terminal.
Be sure to read the fine print in your account disclosures and fee policies.