4 Tips How to Avoid Checking Overdraft Fees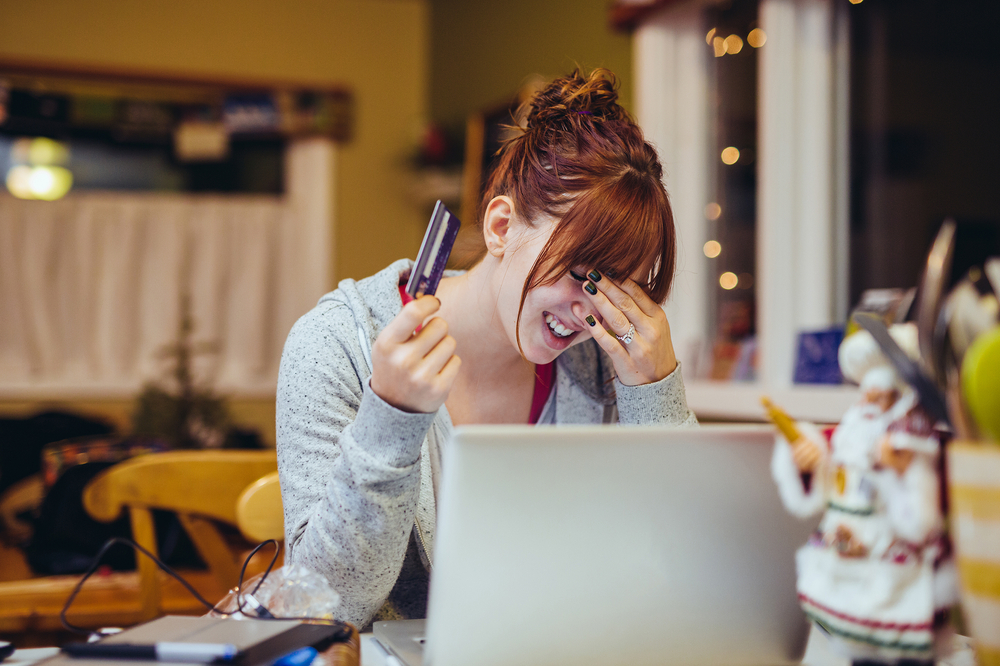 To prevent that already expensive $4 cup of coffee from becoming a $39 cup of coffee, it would behoove you to take measures to avoid putting a negative balance on your checking accounts. Because the only thing worse than being told by the cute barista that you don't have enough money for your caffeine fix is being played for a fool by your bank.
At the 10 largest U.S. banks, the average overdraft fee is $33.70. At the 10 largest credit unions, the average overdraft fee is $23.40.
After the account balance falls below $0, series of small, everyday purchases can end up costing hundreds of dollars. It's the price for having the bank front the money that is absent from the account.
Here's how to avoid those fees.
1. Don't opt in
In 2010, the Federal Reserve enforced new rules that required banks to get permission from customers to cover any transactions that would result in a negative balance. If you don't give consent, the bank won't process such a transaction and no overdraft fee will be imposed.
Banks will make an aggressive attempt to get customers to opt in for "overdraft coverage". There will be notices and reminders at the teller, at the ATM, in the mail and online.
But, if you are comfortable having a transaction denied because you don't have the money, you don't need overdraft coverage.
2. Keep a good buffer
Checking accounts often serve as the financial hubs for the American population, but many savvy savers prefer to keep a relatively low balance in their checking accounts. Most discretionary funds are moved to savings accounts that earn interest on deposits.
That may be a smart strategy, but it is also important to keep an ample amount of funds in a checking account.
3. Use account alerts
Account reminders and notifications have become a standard in banking. You can set up an alert for a low balance, which tells you that you need to bulk up the account balance and that you need to be careful with your spending.
4. Link to a saving account or credit card
Many banks allow customers to link their checking accounts to a savings account, credit card or line of credit to cover a transaction that would result in a negative balance. These events are called "overdraft protection transfers" -- and although they come with fees, transfers generally cost less than overdrafts.
The average overdraft protection transfer fee at the top 10 banks is $12.11.
But beware: these transfers count as withdrawals from savings accounts, which count towards the maximum of six withdrawals per month, and cash advances on credit cards, which typically come with a higher interest rate than purchases and balance transfers.