The 8 Safest Banks With an Extra Account Protection
The most secure big banks that offer extra layers of protection from fraud, theft, and hackers. Here are the 8 safest banks in the U.S.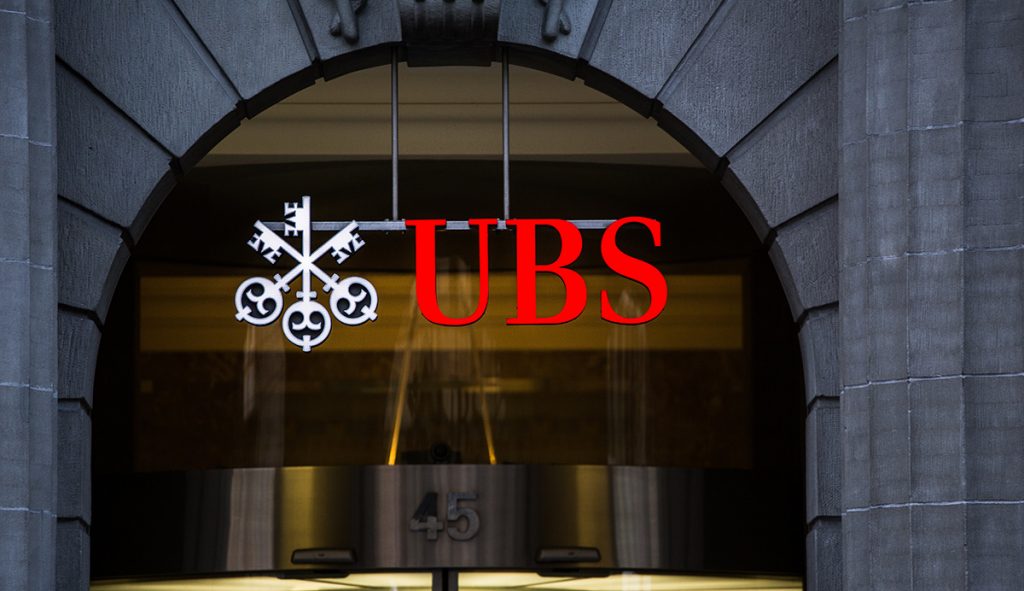 All banks offer some form of protection against theft. However, some banks have more security features than others, and there are several ways you can verify just how secure your bank really is when it comes to your money.
Here is a list of big banks that provide two or more extra security features, with data provided by Lifehacker. 
Additional details, definitions, and banks will be discussed below.
Bank Security Features
The Verdict
Citibank and Bank of America offer the most protection for their customers, each providing three additional dimensions of security.
The following are explanations of the additional features card issuers offer.
Two-Factor Authentication
Two-factor authentication requires an individual to provide two dimensions of identification when logging into an account in order to verify their authenticity.
For instance, when logging into your account from a new computer, you might be required to enter your password as well as paste in a time-sensitive code the bank system sends to your email address.
Only after that will you be able to access your account.
Guarantee Against Unauthorized Access
Some banks guarantee your money, should someone hack into your account. These institutions include Charles Schwab, SunTrust, First Tennessee Bank, HSBC, and Ally Bank. 
Next-Day Cash Reimbursement
When disputes are being settled (such as fraud), some banks offer next-day cash reimbursement so their customers have that money in the meantime, instead of waiting months before they get their cash back.
Bank of America and Chase are two big banks that do this, and Discover and Citibank send their customers emergency money if customers' cards are lost or stolen while traveling.
Debit Card Blocking
This nifty feature allows you to halt all activity on your debit card, in case it's lost or stolen.
Your bank's mobile app or website will allow you to deactivate the card and reactivate the card as well. Simple and Capital One banks offer this.
Single-Use Card Numbers
One-time use virtual account numbers allow you to shop online, fraud-free, and keep your actual card number free of risk.
Citibank and Bank of America offer this service, as well as MasterCard.
Customers who sign up for free trials in addition to the general online protection may be able to experience shopping with these virtual accounts.
EMV Chip Cards
EMV chip cards are the standard in credit cards.
Essentially, these cards, known as chip-and-pin or chip-and-signature cards differ from the typical magnetic swipe cards because they encrypt the account information and change it with each transaction.
They're also more difficult to clone.
Liability
In the U.S., fraudulent credit card charges are covered by banks, and can be phoned in or addressed via customer service online. 
If the card is used physically, you could be liable for up to $50 of the purchase, but issuers tend to waive that charge.
As for debit cards, customers that report a lost debit card before charges are incurred aren't liable for purchases.
Within two business days of getting one's monthly statement, customers who notify the bank are liable for up to $50.
After that you could lose up to $500, and if the bank isn't notified for 60 days, you might be liable for all the charges.