Legacy Credit Union Savings Account 2023 Review
Learn about the details of the share savings account that is offered by Legacy Credit Union, based in Central Alabama. Compare its fees and interest rates with the those of the top savings accounts from online banks to see which one is better for your savings goals.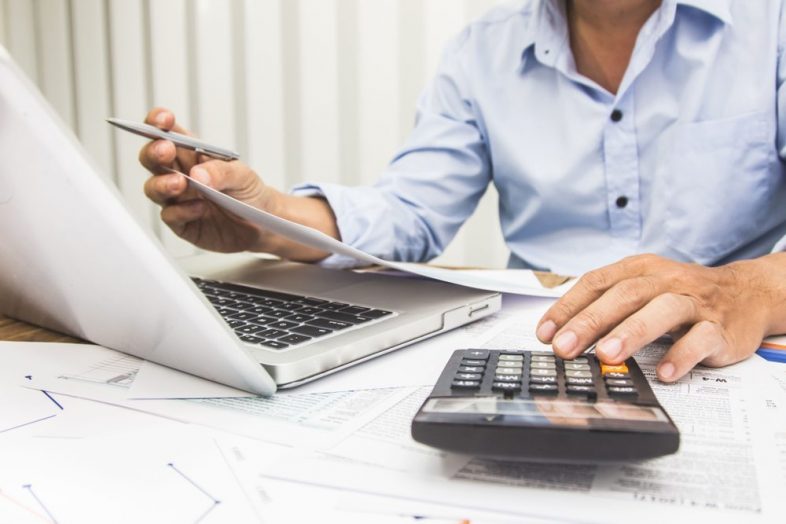 For residents of Central Alabama, Legacy Credit Union may be a familiar sight and you might consider its savings account from this credit union.
In our opinion, however, it is not the best choice for anyone who really wants their money to grow faster.
The reason is that the Legacy CU savings account does not pay an interest rate that is competitive with other savings options, which provide savings rates that are at least 10x as much.
In this review, learn the details on the savings account from Legacy Credit Union and the top alternatives.
Rates Better Than Big Banks, Not Online Banks
Legacy Credit Union Savings Account Pros & Cons
Legacy Credit Union's primary savings account doesn't have a monthly fee.
The annual percentage yield (APY) for this account is tiered, based on your balance.
There are four distinct rate tiers and you'll need at least $100 in your account to begin earning interest:
$100 to $2,499.99
$2,500 to $39,999.99
$40,000 to $99,999.99
$100,000 and up
The Legacy CU rates are similar to what many credit unions offer on savings accounts.
The APY range is higher than what you'd typically find at a brick-and-mortar bank, including smaller community banks and big banks.
Compared to online banks, however, Legacy's rates lag behind the national average.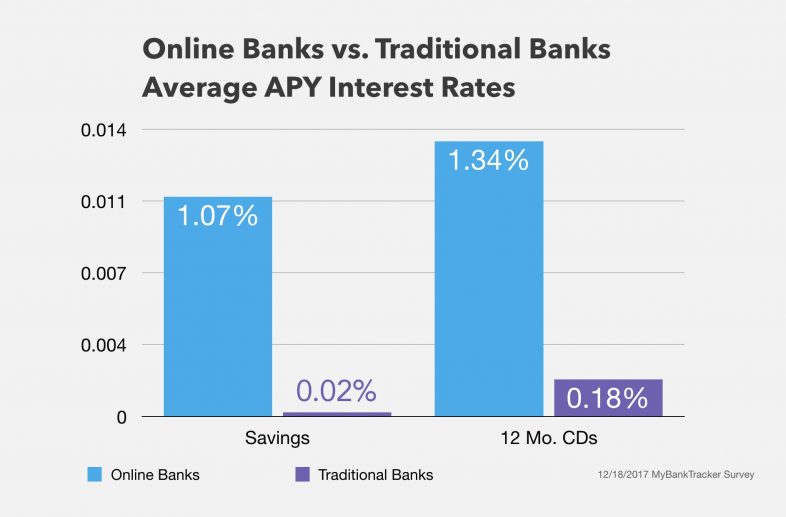 There are a number of online banks that offer high yield savings accounts with an APY that's substantially better. And, these accounts are available nationwide with no membership requirement to save.
Compare Savings Options
Be sure to check out more savings accounts worth considering:
Are There Any Fees to Be Aware Of?
Fees can be a saver's worst enemy. Every penny you pay in fees takes away from the interest you're earning.
A positive feature of credit unions is that they tend to charge fewer fees compared to regular banks.
Legacy Credit Union's savings accounts are light on fees, including no monthly maintenance fee.
Membership Only for Central Alabama
Credit unions are different from regular banks. They still offer checking accounts, savings accounts, loans and other financial products.
But, there's usually a membership requirement to meet to join a credit union.
For example, you might have to be a state employee or live in a certain geographic area to become a member.
Legacy Credit Union is based in Birmingham, Alabama and serves customers in central Alabama.
Membership is only open to anyone who lives, works, worships or attends school in the seven-county Birmingham-Hoover Metro area, which includes Jefferson, Shelby, Blount, St. Clair, Walker, Chilton and Bibb counties.
If you call one of those counties home and you have $5, you can open a Legacy Credit Union Savings account. But, it's not the only place to consider parking your savings.
Other Legacy CU Savings Options
Many banks and credit unions offer more than one type of savings account. Legacy Credit Union follows suit.
The credit union offers three different savings accounts, all of which have these features in common:
Low minimum opening deposit
Deposits earn interest
Low minimum balance requirements
Link your savings to checking for overdraft protection
Christmas Club Accounts
If the holiday season always leaves you scrambling to come up with cash to cover gifts, a Christmas Club account might be the answer.
These savings accounts are designed to help you save specifically for holiday spending.
You can open one of these accounts at any time and add to it all year.
The easiest way to do that is setting up direct deposit from your paycheck but you can also make deposits at a branch or transfer funds from your Legacy checking account.
In November, Legacy transfers the money in your Christmas Club account into your share savings account.
There's a $10 penalty for withdrawing money from your Christmas Club account early.
This account does earn interest but one rate applies to all balances. The rate is the same as the lowest APY you can earn with a share savings account.
Regular Club Accounts
The Regular Club account is Legacy Credit Union's most basic savings option.
You can use a club account to save for a vacation, stow away money for a wedding, save a down payment on a home or plan for any other long-term money goal.
Club accounts are designed for specific savings targets. These accounts don't require a minimum balance, unlike the share accounts.
But, there's a difference in how much interest you can earn. Regular club accounts earn the same APY as Christmas Club accounts.
In other words, if you want the highest rates, you'll need to stick with the share savings accounts instead.
Legacy Preferred Money Market Accounts
If you want higher rates with the ability to pay bills or make transfers on a limited basis, you might consider a Legacy Preferred Money Market account.
These accounts have tiered rates that are higher than share accounts. You'll need a minimum balance of $2,500 to start earning interest.
Transactions are limited to six per month. No more than three of these transfers can be made by check or electronically.
Compared to Other Savings Options
Every saving account is different and before you commit to one, it pays to know what else is out there. As you're sizing up Legacy Credit Union and other traditional or online banks, there are some important questions to ask, such as:
Interest rate
We believe that a savings account should be more than just a place where you keep money accessible.
It should also help you reach a financial goal. You should get something out of putting your money in the bank.
Go for a strong interest rate and watch your money work for you.
Fees
Any extra costs and expenses of maintaining a savings account will hinder the growth rate of your money.
Accessibility
Some people care about being able to withdraw their cash easily. Others do not.
We think an ATM card makes it too easy to take money away from your goals.
Asking these kinds of questions can give you a better idea of how a particular savings account meets your needs and how it stacks up against the competition.
Final Verdict: Go With Online Savings Accounts Instead
If you live in Legacy Credit Union's membership area, these savings accounts might be on your radar.
At the end of the day, Legacy's scope is limited.
You're much better off with an online savings account that is available nationwide and the interest rates are dramatically higher.