Indigo Platinum MasterCard 2023 Review: Should You Apply If You Have Bad Credit?
Our review of the Indigo Platinum MasterCard analyzes this unsecured card that's designed for people with bad credit or no credit.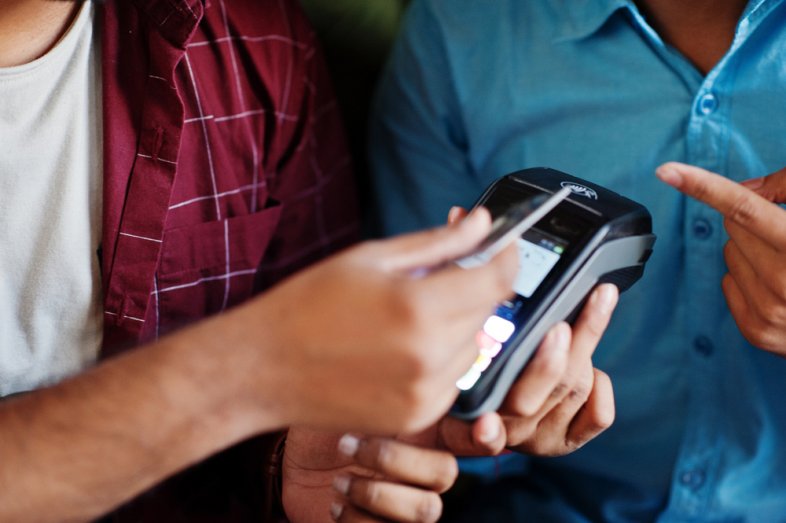 Without good credit, it can be difficult to apply for a loan, which makes it hard to buy a car or a home, or even sign up for utilities and internet service.
The problem is that building credit can be a bit of a catch-22.
The is specifically designed for people with no or poor credit, making it easy to qualify for a card and start building (or rebuilding) your credit.
The reality is:
Credit cards for subprime borrowers tend to have terms that are not so friendly. We analyze the card's other traits so that you can decide whether you should apply.
Indigo Platinum MasterCard Pros & Cons
No Credit or Poor Credit Accepted
The Indigo Platinum Mastercard advertises it as "specifically designed for those with less than perfect credit."
You don't need to have perfect credit, or any credit at all to get the card. You can even apply if you're trying to rebuild your credit after bankruptcy.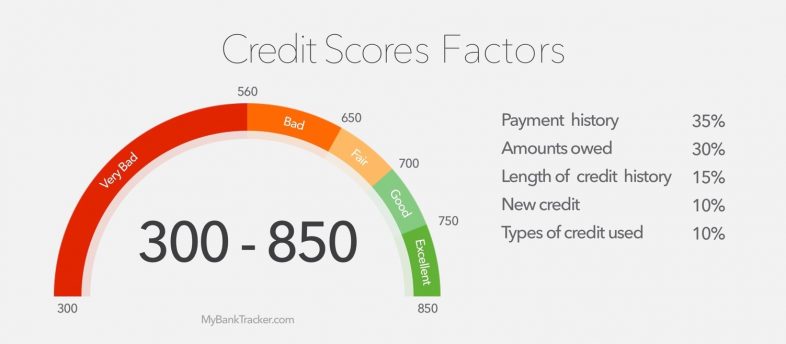 You can apply for pre-qualification directly through the Indigo Platinum Mastercard website. If you're not approved, you can still be matched to a card from another bank, making it easier for you to find a card you can qualify for.
The best part:
The pre-qualification process is free and takes less than a minute. It also won't impact your credit score.
Annual Fee
The greatest downside of the Indigo Platinum Mastercard is its annual fee.
Cards for people with less than great credit tend to be expensive, and this card is no different.
If you're approved, the card offered will come with one of the following annual fees:
$75 in the first year, then $99 for each year after that
$59
$0
Your credit determines the offer that you receive. The better your credit, the lower your fee.
Because there are other cards for people with poor credit that do not charge a fee, paying almost $100 for the card can be a hard pill to swallow.
No Rewards
Not surprisingly, such a card doesn't offer any rewards program.
In fact: 
This is a good thing as your focus with the particular card is to improve credit.
Card Perks and Protections
The Indigo Platinum Mastercard is designed for people who need to build or rebuild their credit, so it doesn't offer the fancy perks that more premium credits cards come with.
However, it does have many of the standard perks offered with all Mastercards.
Reports to all three credit bureaus
When you apply for a loan lenders check your credit report with one of the three main credit bureaus:
Experian
Equifax
TransUnion
The Indigo Platinum Mastercard reports your card usage to all three bureaus, meaning potential lenders will see your improving score regardless of the credit bureau they check.
Credit protection
Credit protection is an optional service that protects you in the event that you lose your job, are hospitalized or disabled, or experience another qualifying hardship.
This protection can help you avoid missing payments on your credit card bill, which will damage your credit.
The service costs $1.49 for each $100 of your card balance each month.
Identity theft protection
All Mastercard cardholders receive Mastercard ID Theft Protection service.
This service includes monitoring and alerts for potential fraud or identity theft, a monthly identity security newsletter, and 24/7/365 assistance if your identity is ever stolen.
Mastercard Global Service
If you lose your Indigo Platinum Mastercard, you have access to 24-hour-a-day assistance anywhere in the world.
You can report your lost or stolen card, get an expedited replacement card, and an immediate cash advance so you can continue with your trip.
Zero liability
If your card is stolen or used without your authorization, you will not be liable to pay for those purchases.
To maintain this coverage, you must report your card as lost or stolen as soon as you realize that your card is missing.
How it Compares
Many Americans have no credit or bad credit, so there is a large market for credit cards designed for people who need to build their credit score.
That means you have a lot of options available.
Comparing your options will help you find the best card for your needs.
If you're considering the Indigo Platinum Mastercard, you should also look into these competitors.
Capital One Platinum Credit Card
 The is an option for people with average credit.
Like the Indigo Platinum Card, the card does not require a security deposit and is designed to help you build your credit score.
The card has a few advantages over the Indigo Platinum Card. One is that the card does not charge an annual fee. You won't have to pay for the privilege of building your credit.
Another is that you'll receive an automatic credit limit increase after you make five on-time payments.
If you want to track your credit score, you can sign up for CreditWise, which is free for anyone to use. CreditWise gives you a free copy of your credit report and makes it easy to see how your score changes over time.
Our review of the Capital One Platinum Credit Card takes a deeper look at the card's other benefits.
Credit One Bank Unsecured Visa for Rebuilding Credit
The for Rebuilding Credit is, as its name implies, designed to help people build their credit. You can qualify for the card even if you have no credit or poor credit.
What sets this card apart from the Indigo Platinum Mastercard are its rewards. You'll earn 1% cash back on every purchase that you make with the card, letting you save money while you build your credit. The card also offers regular credit limit increases as you build your payment history.
The card has an annual fee of $75 for the first year. After that, $99 annually.
The also gives you free access to your Experian credit score, making it easy to track your credit score.
Citi Secured Mastercard
Unlike the other cards we've discussed, the is a secured credit card.
That means:
You have to give Citi a security deposit if you're approved for the card. Your starting credit limit will be equal to the deposit you provide. The minimum security deposit is $200.
The benefit of secured cards is that they're much easier to qualify for than unsecured cards. The downside is obvious: you have to have the cash available to make a deposit.
Our review of the Citi Secured MasterCard analyzes how it could be an option for building credit.
The Final Verdict
The is designed for people who want an unsecured credit card that can help them build or rebuild their credit.
However:
That doesn't mean that it's the best card for those purposes. Its high fees and lack of perks doesn't make it a strong choice.
Most people may be better served by a different card with fewer fees or a secured credit card that is easy to qualify for.