Victoria's Secret Angel Card Review: Benefits, Credit Requirements & Features
The Victoria's Secret Angel Card is great for avid shoppers looking to build credit. Read our full Angel Card Review for benefits, features, fees and more.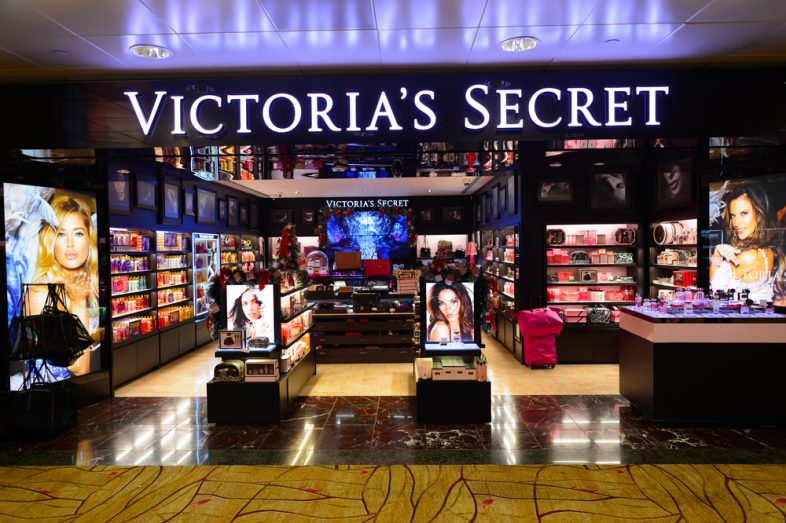 If Victoria's Secret store is among your frequent places to shop, Victoria's Secret credit card is worth consideration.  Here's why.
Cardholders have the opportunity to earn points on every Victoria's Secret purchase.
Points are then redeemable for angel rewards, such as a $10 certificate when you earn 250 points ($1 spent = 1 point earned) as an angel card holder.
These rewards then come as certificates in the mail to cardholders within 3 to 6 weeks.
There are three versions, or tiers, to Victoria's Secret credit card. Everyone begins as an Angel Cardholder.
The more you spend, the more points you accumulate to be upgraded to the next tiers – Angel VIP and Angel Forever.
In this review, see how you can start earning points, and understand the benefits Victoria's Secret has to offer with our Angel Card Review.
Victoria's Secret Credit Card Benefits
Each card tier comes with more benefits, although they don't appear to be much different in comparison for an occasional shopper.
For instance, the difference between the first two levels and the Angel Forever status is $5 extra in rewards. You do however get an extra $5 on your birthday as well.
Most of the other incentives to move up in tier status are spending related, such as free shipping periodically throughout the year or choosing your triple points days.
You can enjoy all the same benefits, regardless of whether you receive a PINK Angel Card from a Pink Store or a Victoria's Secret Angel Card from Victoria's Secret.
It's up to you which one you want to apply for, as it really comes down to a name and appearance.
Credit Score Requirements
If your FICO credit score is far from good, as in fair or lower, there is still a possibility of being approved (Also Read: What is Good Credit Score Range).
Some cardholders report being approved with a Fair (600-659) FICO score or below. There are many factors that go into approval, including income, payment history, and debt.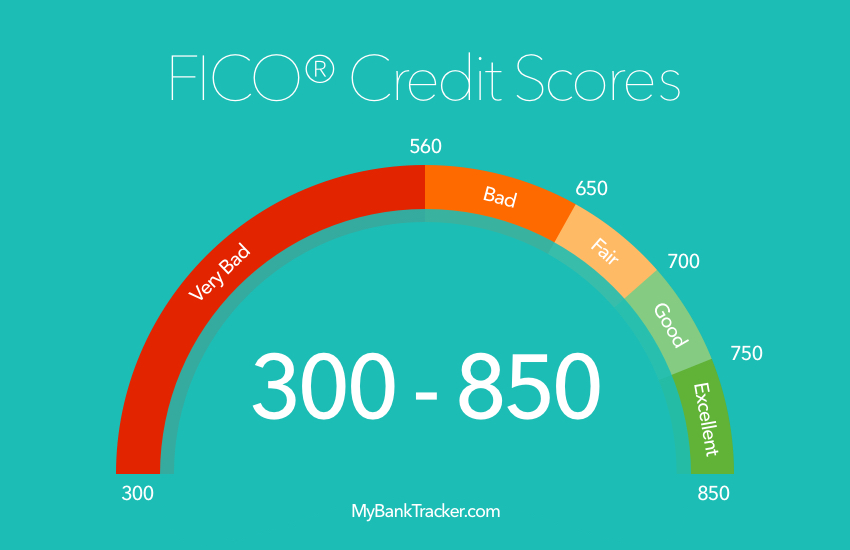 If you're looking for a card to build credit, Victoria's Secret card could help, since you don't need excellent credit to qualify.
But again, this could only be helpful if you intend to pay the balance off each month to avoid late fees, which are up to $37.
How to Apply for a Victoria's Secret Credit Card
To apply, you'll first have to decide if you want to apply for the Pink Angel Card or the Victoria's Secret Angel Card. You'll then have to complete a credit card application, either in-store or online.
There is the possibility of being approved instantly, no matter if you apply in-store or online.
Credit card applicants will receive notice about their Victoria's Secret credit card application approval results by mail in 7-10 days if they're not approved right away.
Cons
All versions of the card can be used at VictoriasSecret.com, in a catalog, and at all VS & PINK Stores.  Although it can be used at Bath & Body Works, points cannot be earned on those purchases.
The card is limited to the Victoria Secret network, so if you're looking for versatility, this card may not be your match.
The Angel card also has a high interest rate. You can, however, avoid the interest charge if you pay in full on the balance before the due date each month.
Cardholders also run the risk of losing points if there is card inactivity for 12 months. There is no annual fee, though.
Angel Credit Card
| Angel Credit Card | Fees |
| --- | --- |
| Annual Percentage Rate (APR) for Purchases | 26.24% . This APR will vary with the market based on the Prime Rate. |
| How to Avoid Paying Interest | Your due date is at least 25 days after the close of each billing cycle. You will not be charged interest on purchases if you pay your entire balance by the due date each month. |
| Minimum Interest Charge | If you are charged interest, the charge will be no less than $1.00 per credit plan. |
| Annual Fee | None |
| Late Payment Fee | Up to $37.00 |
| Returned Payment | Up to $25.00 |
Alternatives to Victoria's Secret's Credit Card
If you think you won't be doing all your shopping at Victoria's Secret and want spending flexibility, a general-use cash back credit card could be a better choice for you.
Here are a few credit card options.
Citi Double Cash
The allows you to earn 1% back on all purchases, then another 1% once you pay them off.
So, you essentially have the ability to reap even better rewards at Victoria's Secret and elsewhere should you choose this card. You can use the rewards towards statement credit, gift card, or check.
There is also no spending cap, so you can earn as much as you spend
Read Citi Double Cash Editor's Review
Blue Cash Preferred Card from American Express
See Rates & Fees. Terms Apply.
The  is another great alternative to Victoria's Secret credit card, where you can also save at the retailer.
Card members can earn 6 percent cash back on U.S. supermarket purchases totaling up to $6,000 annually, and then 1 percent thereafter.
So, essentially you can purchase anything at a qualifying U.S. supermarket, such as Victoria's Secret gift card, and earn bonus cash back.
All cash back is rewarded as a statement credit.
Read Blue Cash Preferred Card from American Express Editor's Review
Chase Freedom
The  is one of the best cash back credit cards available today – and may just earn you more at Victoria's Secret than the retailer's credit card.
Along with receiving 5% cash back on categories that change each quarter, up to the quarterly maximum ($1,500), cardholders can earn unlimited 1% back on those purchases after reaching the maximum, as well as everything else they buy.
Read the Chase Freedom editor's review.
Should You Apply?
So, should you add Victoria's Secret credit card to your wallet?
That depends.
Before you apply for Victoria's Secret credit card, be sure to clearly know your intentions with the card.
If you don't mind having a credit card that can only be used at the retailer and intend to pay off your balances monthly, then you don't have anything to lose. The Victoria's Secret credit card is also great if you need to build your credit score.
There is the advantage of special promotions and exclusive offers – and if you're a die-hard Victoria's Secret customer, this could be a huge benefit for you.
On the contrary, if it's savings you're after, you may accrue more cash back with a general-rewards credit card that allows you to earn cash back wherever you go. This of course also depends on your credit card eligibility.
See the rates & fees for the mentioned American Express cards: Blue Cash Preferred from American Express (Rates & Fees; terms apply).