Want a Free Checking Account? Find One at a Brokerage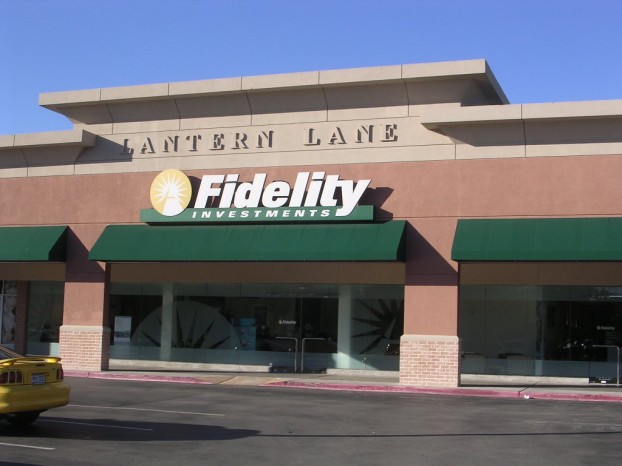 A free checking account is a rare sight among many of the nation's largest banks. In fact, free checking accounts are no longer available through the 10 biggest brick and mortar banks in the U.S. While many Americans can turn to online banks, community banks and credit unions for free checking, let's not forget that brokerage firms are also potential places for free checking accounts.
Thanks to constant improvement in financial technology, banking with a brokerage is not as inconvenient as one would believe it to be, which may explain why they've become increasing popular.
Charles Schwab Bank, the banking subsidiary of the major investment firm of the same name, saw total deposits nearly double from $50.7 billion at the end of 2010 to $93.3 billion at the end of 2013, according to FDIC data.
Another reason is the availability of checking accounts with more consumer-friendly fee structures, which is made possible by the brokerages' lack of overhead needed to operate physical branches. No monthly fees, ATM rebates and interest on deposits are some of the common traits of brokerage checking accounts.
Here is a comparison of some of the more popular accounts from major U.S. brokerages:
| Features | E*Trade (Max-Rate Checking) | Fidelity (Cash Management) | Charles Schwab (High Yield Investor Checking) | Scottrade (Online Banking) |
| --- | --- | --- | --- | --- |
| Monthly fee | $15, can be waived | $0 | $0 | 0 |
| Earns interest | Yes | Yes | Yes | Yes |
| Free debit/ATM card | Yes | Yes | Yes | Yes |
| Check-writing | Yes | Yes | Yes | Yes |
| Online bill pay | Yes | Yes | Yes | Yes |
| ATM access | Free at any ATM (ATM operator fee refunded) | Free at any ATM (ATM operator fee refunded) | Free at any ATM (ATM operator fee refunded) | Free at any ATM (ATM operator fee refunded) |
| Mobile banking | Yes | Yes | Yes | Yes |
| Remote check deposit | Yes | Yes | Yes | No |
| Requires brokerage account | No | No | Yes | Yes |
Like with most bank accounts, the deposits held at brokerages are insured up to $250,000 per depositor per account type. Fidelity's Cash Management account stands out because customers can have up to $750,000 in insured deposits since the brokerage partners with multiple banks.
In many aspects, these feature-packed brokerage checking accounts outshine the basic checking accounts offered through the major banks, which tend to have monthly fees, out-of-network ATM fees and lack the ability to earn interest.
However, there are some caveats to brokerage checking accounts. As seen with Charles Schwab and and Scottrade, checking accounts must be linked to a brokerage trading account, which has its own fee policy.
Additionally, with few physical locations, the brokerages may not be able to provide widespread in-person service that can easily be found with bigger banks. If you find that branch visits are rare occurrences, such an inconvenience won't have a major impact on your day-to-day financial life.
Wondering if you'll be able to make the switch to a brokerage checking account? Since these checking accounts have no monthly fee, you can open one to test it out first, alongside your existing account. If you find that you're able to conduct your daily finances without a hiccup, you'll know that a brokerage checking account is right for you.
Related Stories:
How to Shop Online Without a Bank Account
Why Should You Get Bank of America's New Flat-Fee Checking Account?
Free Checking Accounts Available in the Top 10 U.S. Cities
Ask a Question