When You Should Talk to a Banker vs. a Teller?
When you've got an issue with your bank account, knowing whether to talk to a banker versus a teller saves time so you can avoid unnecessary headaches.
Anyone with a bank account has experienced some kind of issue, annoyance or were given the run around about a particular problem. If you haven't, you're in the minority. Rather than talking to three different people at the branch, arm yourself with the knowledge of who you're supposed to talk to when faced with a particular problem. It'll save you time, which in turn, will save you money. Based on my own banking problems that needed some straightening out, I've outlined four different scenarios that will require you to speak to a banker, so forget standing in the line to speak to a teller.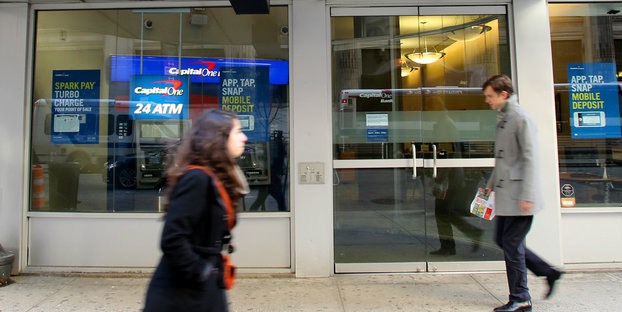 1. You have a question that goes beyond the basic
A bank teller's main job is to handle specific transactions, including deposits, withdrawals and check cashing. While their position requires a certain amount of financial knowledge, they're not necessarily the end-all, be-all of banking wisdom as I've discovered on multiple occasions.
Last year, I stopped by my local First Citizens branch to make a deposit and while I was there, I asked the teller about the different retirement products they offered. She sent me to a personal banker who then referred me to an investment banker. On another occasion, I called with a question about a direct deposit involving a two-party check. Seems simple enough but once again, I had to get answers from a banker instead of the teller.
The bottom line? Tellers can give you basic information like account balances, the date when a specific check was cleared and the amounts of pending transactions but if you need more detail about your account or information bank policies, a banker is your best bet.
2. You need to change your account type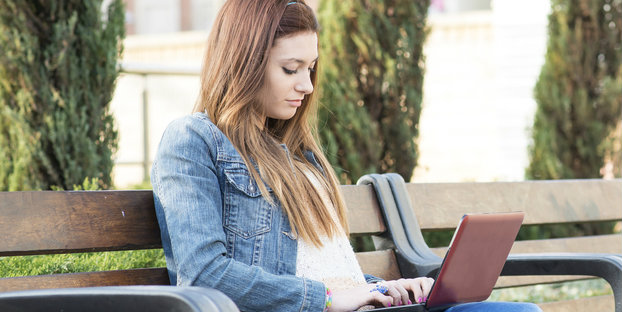 Checking accounts aren't all created equally and it's no secret that some come with bigger fees than others. At some point, you may decide to change your account from one type to another to try and avoid them but if you're hoping a teller can make the switch for you, you're out of luck. You'll need a banker to update your account status.
In some cases, the banker may be the one taking the initiative to suggest a change. Earlier this year, I got a call from my bank about the two checking accounts I have set up. One is for everyday spending, the other for business expenses. Long story short, she had noticed that the one I used the least had the highest maintenance fee while the other was a fee-free account and would I like to swap them out?
I was able to work out the details over the phone so I never actually had to go into the bank. If you've got more complicated changes in mind, scheduling an appointment with your personal banker can cut down on how much time you're spending at the branch.
3. You want to get out of overdraft fees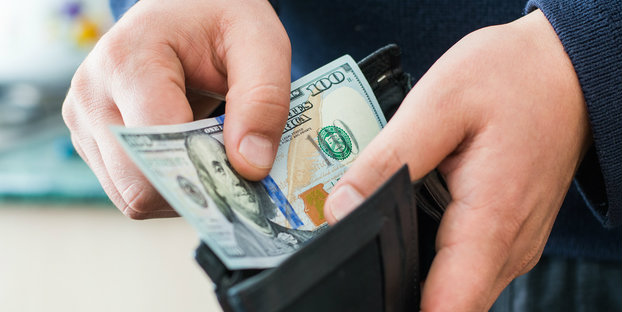 Overdraft fees are one of the most odious charges that goes along with having a bank account and just about everybody has gotten hit with one from time to time. Getting these fees waived isn't impossible but there's a right and wrong to approach it. Asking someone at the teller window to refund you the fee isn't going to cut it.
While tellers may be authorized to reverse an overdraft fee, they typically need the branch manager's approval to do it. A couple of weeks ago, I got my first overdraft fee ever when a direct deposit didn't go through on time. I called the bank and spoke to the teller who usually handles my deposits and she told me that it would be up to her boss but that they normally didn't waive the fee.
Since I'd never had an overdraft before, I went with Plan B and called the customer service number on the back of my debit card. I explained the situation to the representative and after some back and forth with their supervisor, I was able to get it credited back to my account.
The lesson here is clear: when you're trying to get around paying a fee you don't have to take a teller's "no" for an answer. In fact, you're better off cutting out the teller altogether and asking for a banker or branch manager to begin with.
4. You're opening or closing an account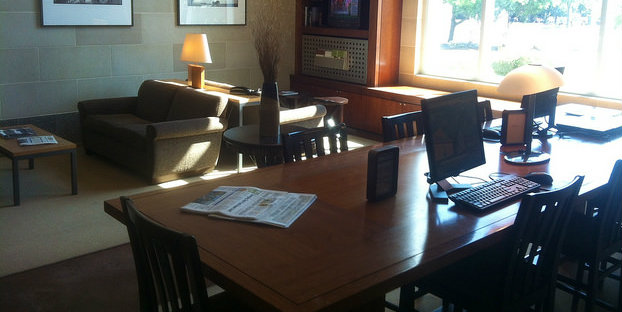 Opening a new bank account online saves you a trip to the branch but if you're switching banks completely, that's not always possible. When I moved from BB&T to First Citizens last year, I had to jump through all the hoops of getting a cashier's check, taking it to the new bank and filling out all the usual paperwork to set up new money market and checking accounts. It also took me nearly an hour to close down the old accounts at BB&T.
In both cases, it was a personal banker who handled each transaction. The only interaction I had with the teller was when I had to get the cashier's check issued. If you're planning on opening your first account or closing an old one, make a beeline for a banker but be prepared to spend some time in their office.
Final thoughts
Your time is valuable so you don't want to waste it standing in line at a teller window when you need to be looking for help elsewhere. Personal bankers have the knowledge and experience that tellers may lack, not to mention the authority to make account changes or handle specific transactions.