Are Banks Open on Martin Luther King Jr. Day?
Find out if banks in the United States are open for Martin Luther King Jr. Day, which is a major federal holiday, and how customers can bank without a branch.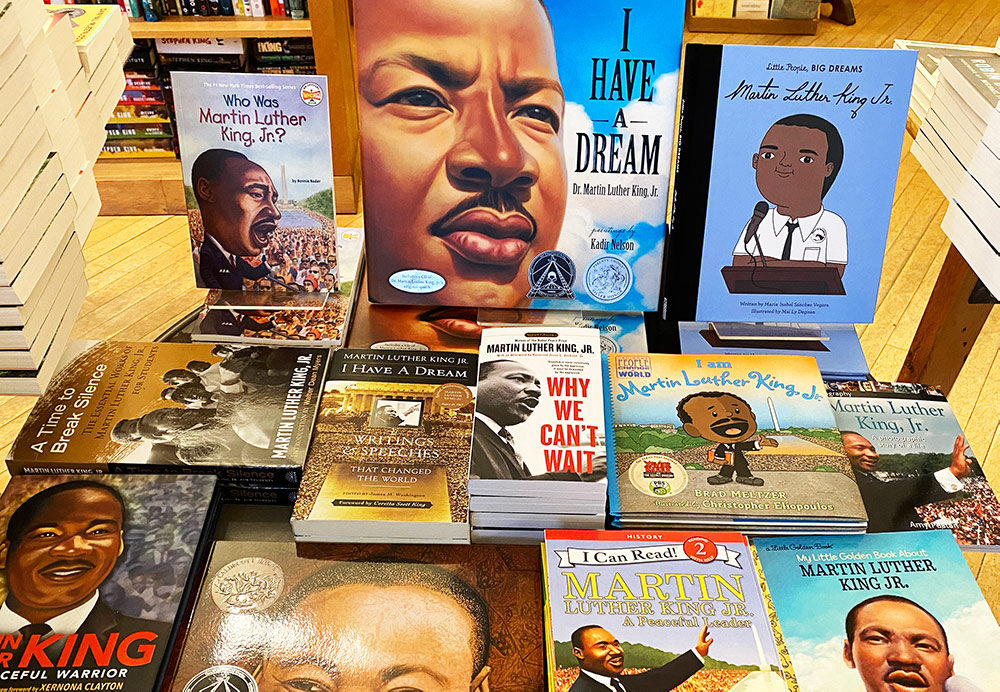 Martin Luther King Day is a national holiday in the U.S. that honors the life and legacy of civil rights leader Martin Luther King Jr.
MLK Day is also one of those tricky holidays that often leaves many Americans confused as to what will stay open and what will be closed.
Will banks be open on MLK Day?
Most U.S. banks are closed on Martin Luther King Jr. Day.
Martin Luther King Jr. Day 2020 Bank Holiday Schedule/Hours
MLK Bank Holiday Schedule
This year, the majority of banks, including Chase, Wells Fargo and Bank of America, plan to remain closed for Martin Luther King Day.
Be sure to check with your local branch to find out what they plan to do for the holidays.
There is good news for SunTrust bank customers, as their supermarket locations will likely have normal hours, despite the fact that all of their bank branches will remain closed.
Make sure to call ahead to verify the exact holiday schedule for your local branch or in-store location.
When Banks Are Closed for the Holiday
MLK Day is a federal holiday, which is not considered a business day at the bank.
Therefore, regardless of whether or not your bank is open, banking transactions will not be processed on this day.
If there are any deposits you need to make, you should aim to do so on the last business day before MLK Day, as all the checks that are deposited on this day before the cut-off time will be processed as usual.
Note that checks usually take one business day to be processed but if the check is deposited after the cut-off time, deposits will not be processed until the next business day.
It could take up to six (6) days, including the holiday and weekends, for your deposit to be available.
If your bank is open, you can still make the deposit on MLK Day, but the transaction will not be processed until the day after, on Jan. 20th.
Online bill payments scheduled prior to the cut-off time on a business day will be processed on the same day.
Bill payment requests initiated after, will be processed the following business day. Recurring payments that occur on a weekend or federal holiday will be scheduled for the last business day prior to the weekend or federal holiday.
These cut-off times vary between banks and even among the different branches, so it's best to contact them directly.
Bank Without a Branch
If you have financial errands to make, be sure to make a trip to the bank before the three-day weekend, especially if you need a help of a banker teller.
Remember, you can always take care of basic banking needs though online and mobile banking, and if you need cash, you will have full access to ATMs all throughout the holiday.
As always, banks you can call your bank's customer service phone number if you have any questions that need to be addressed.
Other Closings
Generally, banks open and close in accordance with Federal Reserve bank holidays. MLK Day is recognized by the Federal Reserve, which means many banks will be closed.
As a federal holiday, all post offices, government offices, and public schools will be closed -- giving many workers a three-day weekend.
The stock market will also be closed. On the retail side, most stores and businesses will remain open.