How to Financially Prepare for a Natural Disaster
Preparing for a natural disaster should include more than just basic survival. MyBankTracker breaks down how to prepare financially for a natural disaster.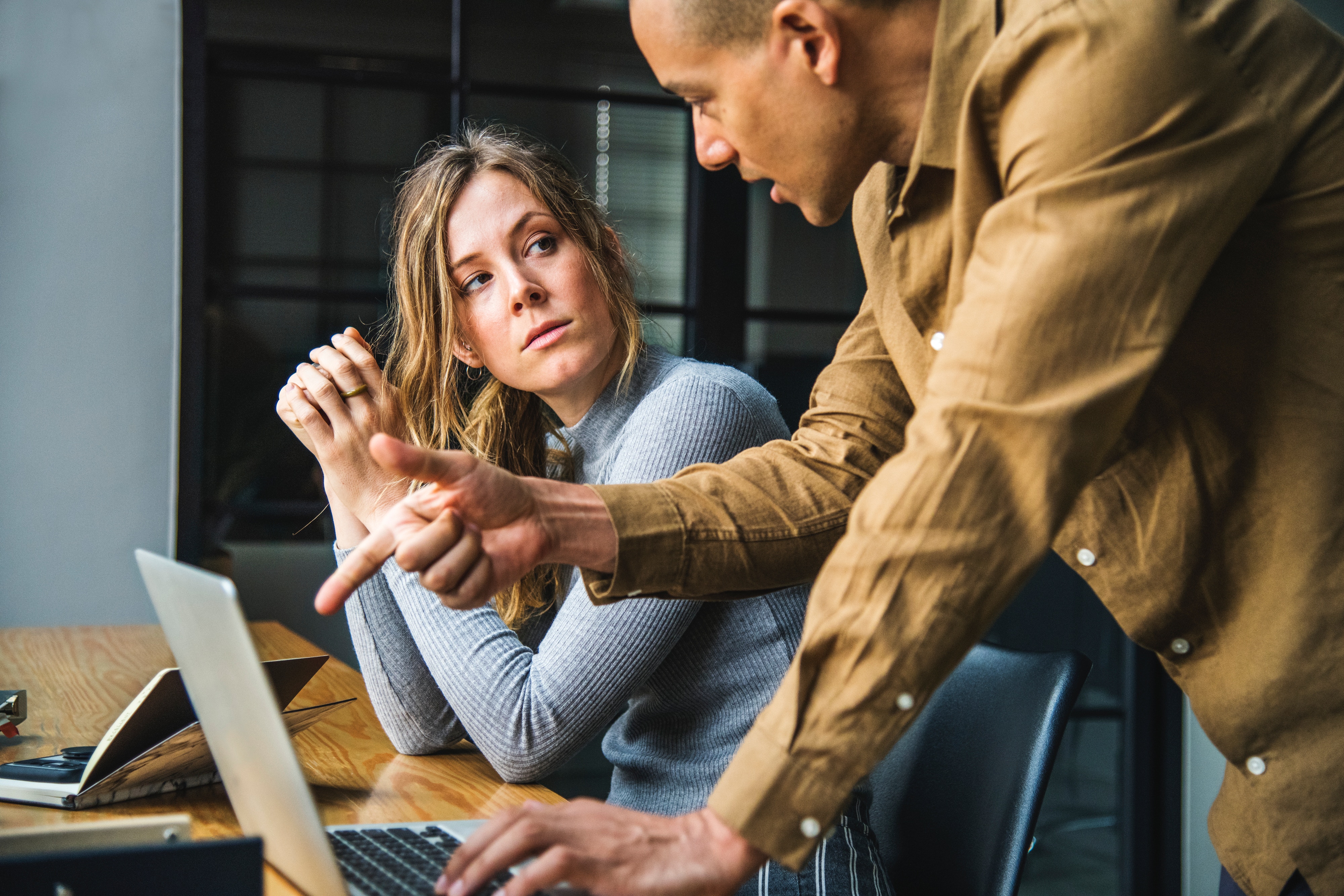 You can never truly be financially prepared for the unexpected, such as a natural disaster.
However, technology today has afforded us the advanced warning systems to help us better protect ourselves and our family when facing imminent danger from storms, hurricanes, tornadoes, and earthquakes.
When it comes to your money, it takes more than a few hours of prep time to ensure you have what you need during an emergency situation.
Learn about how you can get yourself financially prepared for natural disasters, and how to get back on your feet faster.
---
Be Able to Pay for Necessities 
If a threat is imminent, you need to take action financially.
One of the most important things you can do:
Ensure you have access to cash.
An emergency fund is a resource you should be utilizing to stash your cash over time. When true emergency strikes, you'll have the monetary resources to get through some of the most difficult times.
Ideal Size of an Emergency Fund
| To start... | Ideal goal... | Super safe... |
| --- | --- | --- |
| $1,000 | 3-6 months of essential expenses | 12 months of expenses |
Remember that during many natural disasters that have occurred in the past, power may go out for days or weeks at a time.
This means credit cards, bank cards, and other electronics may not work.
When weather warnings arise, withdraw enough cash to see you through the situation. Consider the following:
Whether you'll need to rent a hotel room
Gas in your vehicle when on the road
Cash for groceries and other supplies
Withdraw enough cash to tide you over until some normalcy returns. If you are not saving emergency cash, it can be very hard to survive in the immediate aftermath of a natural disaster.
Compare Savings Options
Be sure to check out more savings accounts worth considering:
Bring copies of your credit cards, insurance paperwork, and other important financial documents with you in the event you cannot return to your home for some time.
Tip: Remember that credit cards come with many different kinds of benefits, insurances, and protection plans could come in handy when you're in tough times (e.g., personal concierge, medical & emergency assistance, etc.).
For those that may not have experienced the aftermath of a natural disaster, you may not realize the devastating effects that follow.
Being prepared for anything will go a long way to protect you physically and financially.
Safeguard Sensitive Paperwork
Your financial paperwork is just as important as the supplies in your emergency kit. You don't want to have all these documents damaged or destroyed in a natural disaster.
Gather important paperwork concerning your financial life, which may include copies of the following:
Mortgage documents or rental agreements
Homeowners, renters and car insurance policies
Tax records
Financial statements and account numbers
Drivers license/passport
Social Security card
Copies of your will
The titles to your vehicles and home
Copies of prescriptions for medications
You should keep this documentation in a "safe place." If this safe place is in your home, you may want to reconsider other options, such as a safe deposit box.
Information About Safe Deposit Boxes From Top Banks
| Bank | Info |
| --- | --- |
| Wells Fargo | Boxes run from 1 inch high, 5 inches wide and 22 inches deep to a larger cabinet that is 35 inches high, 40 inches wide and 22 inches deep. |
| Santander | Premier Plus Checking checking accounts receive the smallest safe deposit box offered at your branch, at no charge or 50% discount on any size box. |
| Citizen's Bank | 15% off with Platinum Checking and Platinum Plus Checking, 50% off with Premier Checking with Interest, Premier Plus Checking with Interest, Private Checking with Interest. |
| PNC Bank | Performance Select Checking accounts receive $100 discount off annual fee and Performance Checking accounts receive $10 discount off annual fee. |
| Union Bank | Signature Banking customers receive basic safe deposit box or $40 annual rental discount for larger box, Priority Banking customers receive $50 annual safe deposit box discount, Company Benefits Banking customers receive $40 safe deposit box discount on first year rental fee, Private Banking customers receive $100 annual safe deposit box discount. |
| Fifth Third Bank | Free 3″ x 5″ box or discount on larger sizes for Preferred Banking members or High-Yield account holders. |
| Citibank | Small box fee ($0-$125) is waived for Citigold and Citi Priority members, medium box fee ($126-$250) receives a $125 discount for Citigold and Citi Priority members, and large box fee ($251+) receives 50% off annual fee discount for Citigold and Citi Priority members. |
| BMO Harris | BMO Harris Premier Services clients are eligible for a free 3" x 5" safe deposit box. |
| BBVA Compass | No monthly fee for a small Safe Deposit Box for Business Preferred clients and Premier Personal Banking clients. ClearChoice checking customers can receive a small (3" x 5") box for $3 a statement cycle. |
Banks can rent a safe deposit box where copies of your most important documents are kept.
You should also have pictures/videos of your valuables, insurance paperwork, and financial documents kept in a location outside of your home.
Keep both paper and electronic copies of what you have. In the event you lose your home, such as in a hurricane, you'll still be able to access your important documents.
Obtain Flood Insurance
It will be important to prepare for what may come, even if the disaster isn't as bad as the media predicts. If you live in a flood-prone area you may already be required to have flood insurance for your home.
If you don't live in a flood zone, you may still consider coverage just in case your property is damaged or lost during a natural disaster.
Flood insurance is separate than other types of homeowner insurance so make sure to contact your agent to learn more about any additional coverage you may need.
Tip: For those who do not own their own home, invest in renters insurance. It is fairly inexpensive, but can become invaluable if disaster strikes.
Generally, flood insurance may take up to 30 days to take effect. So, it may not be helpful if bad weather is already on the way. It just means that you shouldn't hesitate to apply for it.