Walmart Credit Card 2023 Review: Features, Fees & How To Qualify
Shop at Walmart® often? You may want to learn about the Walmart® Credit Card. We evaluated the rewards program, features and benefits and application process here.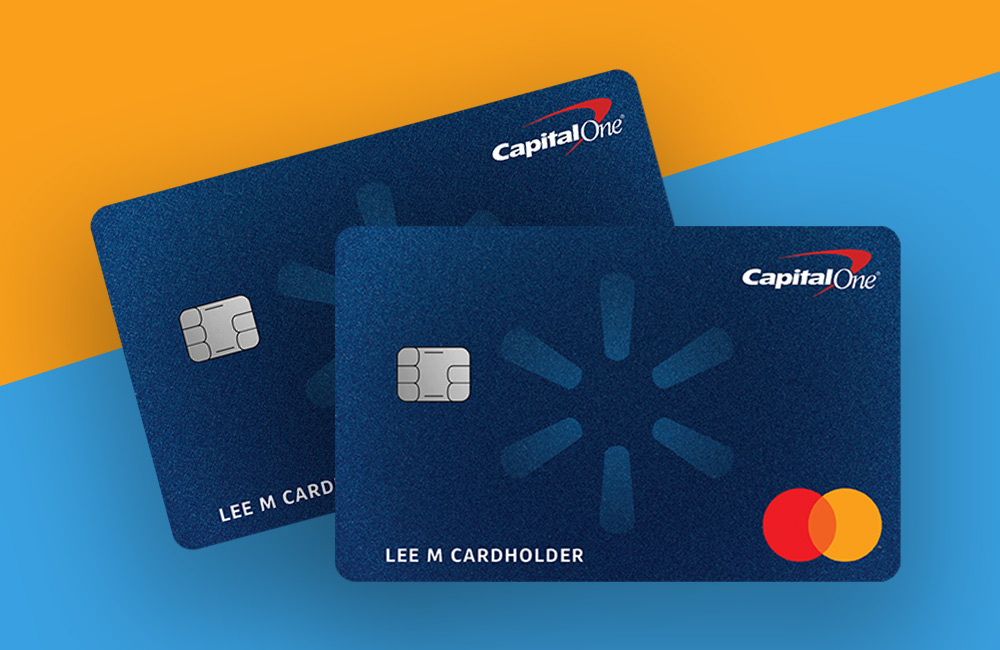 Walmart Credit Card
As one of the most popular superstores in the United States, you might expect the Walmart Credit Card to be as popular.
For consumers who regularly shop a variety of products ranging from food to electronics to household goods, the Walmart credit card could come in handy.
If you're interested in learning more, dive into our review of the Walmart Credit Card to see how it stacks up against other popular cards.
Walmart Credit Card Features
No annual fee
Special financing on purchases
$25 when you spend $75 upon approval for the card
Save 5¢ per gallon at Walmart Gas stations
How to Apply for a Walmart Credit Card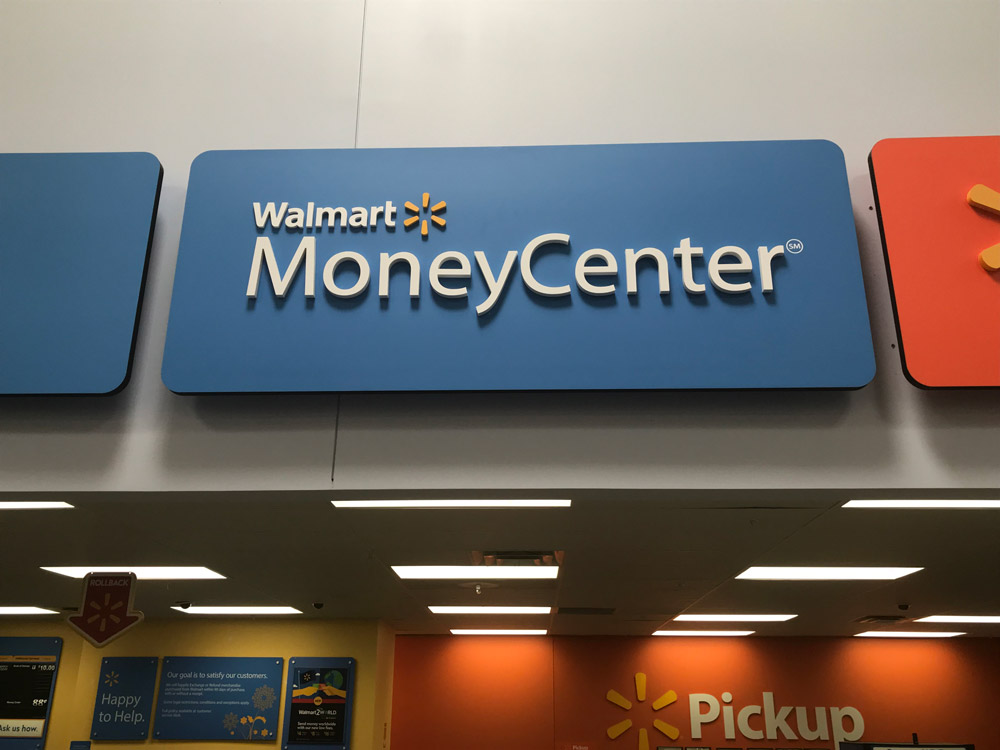 Walmart MoneyCenter
Walmart makes it particularly easy to apply and manage your credit card account.
For instance, you can apply for the card either online, at any store register, or at a jewelry kiosk.
You don't actually receive the card right at the register, but if you are approved for the credit card in-store, you get a Temporary Shopping Pass that you can use for 24 hours at the store where you apply.
You can also make your card payments online or in any Walmart store at the Customer Service counter.
If you happen to be a Sam's Club member, you can also make your Walmart Credit Card payment at Sam's Club.
Credit Score Needed For Walmart Credit Card
In order to qualify for the Walmart card, the FICO credit score required is typically in the mid 600s and lower 700s (Also Read: What Is Good Credit Score Range).
If you are denied the credit card, you might qualify for the store card, which is similar but can only be used in Walmart stores.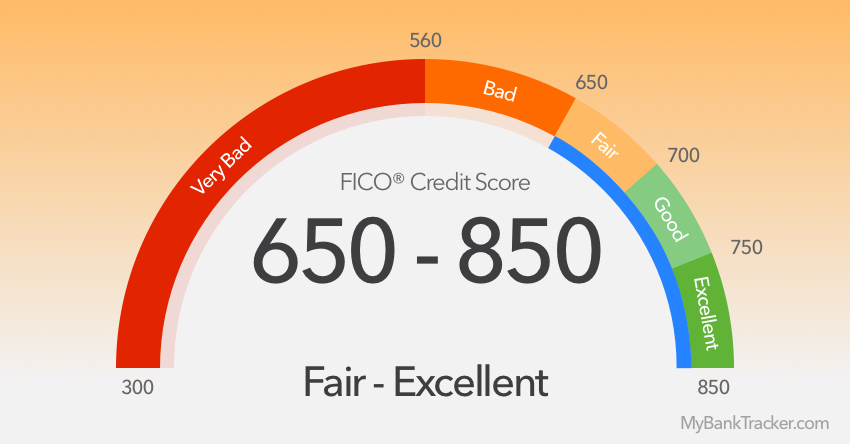 The minimum credit score for the Walmart Credit Card varies, but even people with lower scores in the 500s have been approved for some version of the card, which means you may qualify for this card when you wouldn't normally qualify for others.
So if you have been denied by other card issuers, you may still have a chance and can use the Walmart card to help increase your credit rating.
If, however, you have had credit problems in the past or you are in the process of rebuilding your credit and don't qualify for the Walmart card, you may need to work with a secured credit card such as the until you increase your credit rating.
Read Capital One Platinum Secured Editor's Review
Sign-Up Bonus Worth $25 Statement Credit
You can earn a bonus of $25 if you make $75 in purchases with your Walmart card when you are approved.
However, you have to spend at least $75 on the same day you open your account, and then the $25 bonus appears as a statement credit on your account within 1 to 2 billing periods.
This bonus is a quick and easy way to basically get a $25 discount on your Walmart purchases.
However, if you don't plan to spend this much at Walmart on the same day you are approved, it won't be worth anything to you.
Many of the other credit cards that are available offer a sign-up bonus worth more and, sometimes offer bonuses that are easier to earn simply because they aren't limited to Walmart stores.
Unless you plan on shopping immediately at Walmart and spending, at least, $75, there are many other cards with better sign-up bonuses.
Walmart In-Store Special Financing
One of the most important benefits of the Walmart Credit Card that you won't have with other cards is the offer for in-store special financing on your Walmart purchases.
This means you can use your card to purchase from Walmart and then pay your balance down without any added interest during the promotional period.
This offer is dependent on the amount you spend and can save you a great deal of interest when you make your next Walmart purchase.
For example, on purchases totaling $150 to $298.99, you can receive special financing and pay no interest on those purchases for six months.
The offer increases with the amount you spend up to 24 months of no interest on purchases of $599 or more.
High APR Can Become Expensive
Both Walmart cards carry higher than normal APRs – the Walmart Credit Card's APR is among the highest you'll find with any credit card.
If you happen to be a shopper who pays your balance in full each month rather than carrying balances month to month, the APR probably won't be a concern.
However, if you consistently carry a balance, it's best that you choose a card with the lowest APR possible because the interest charges are going to add up quickly.
On the other hand, cards like the tend to have attractive introductory APR periods.
Read Citi Simplicity Credit Card Editor's Review
0% Introductory APR vs. Special Financing Offers
Introductory APRs on credit cards are often better options than the special financing offer the Walmart card provides because it's offered for a longer period of time, and is not based on the amount you spend.
Plus, special financing generally means your interest still accrues with the Walmart credit card and if you don't pay the entire balance within the promotional period, the accrued interest will then be attached to your balance.
Most 0% APR offers with other credit cards simply apply the interest rate to the unpaid portion of the balance once the introductory period ends.
Save on Gas with the Walmart Credit Card
If you frequently fill up at Walmart Gas Stations, you can receive a discount of 5¢ per gallon when you use the Walmart Credit Card as payment.
This discount applies to the street price of the gasoline and can't be used with the Sam's Club discount. The ability to save 5¢ on every gallon can help you to save money on gasoline.
There are, however, many rewards credit cards that award cash back for gasoline purchases, without limiting you to a specific filling station.
If you are specifically looking for getting the most value on gas purchases, you should consider whether you frequently use Walmart Gas stations, and, if it costs you $50 to fill up, whether discount of 5¢ per gallon is worth more than 3% cash back.
Manage Your Credit with Free FICO Credit Scores
Whether you are working on your credit rating or just want to monitor how you are doing, it's important to periodically check your FICO score.
This score is the number most commonly used by lenders when evaluating your creditworthiness.
With the Walmart Credit Card, you get free access to the FICO score, which otherwise can cost as much as $19.95 per month.
Although other credit cards offer free access to your score, there is no annual fee for the Walmart Credit Card that you'll need to compensate for each year.
Should You Choose the Walmart Credit Card?
After rounding out the Walmart store credit card review and providing details on benefits, feature, and fees, it's time to decide whether or not this card is for you.
If you frequently shop at Walmart stores and fill up at Walmart gas stations, the Walmart Credit Card provides those with lower credit ratings an opportunity to save money with the special in-store financing offer and the sign-up bonus.
However, one of the only ongoing benefits of the Walmart Credit Card is the gas discount, which isn't competitive when compared to other gas credit cards.
Further, many other credit cards on the market offer similar benefits that actually allow you to get more for your money, even if you use them for the occasional Walmart purchase.