Consumer Financial Protection Bureau Website Launched and Open for Suggestions
Created from the passing of the Dodd-Frank Wall Street Reform and Consumer Protection Act, the Consumer Financial Protection Bureau is set to take legal authority in July 2011 but has launched its website six month early to collect suggestions from consumers.
The Consumer Financial Protection Bureau (CFPB) is the newest consumer agency to come in to creation as a result of the deceptive practices of the financial industry – contributing to the latest recession from which we are yet to recover.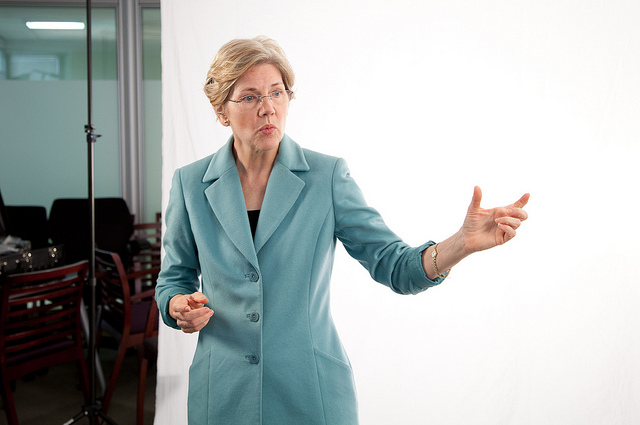 The Dodd-Frank Act called for the establishment of a new consumer advocate entity to "promote fairness and transparency for mortgages, credit cards, and other consumer financial products and services," according to the U.S. Department of the Treasury.
Elizabeth Warren Calls for Suggestions
On September 17, 2010, President Obama appointed Elizabeth Warren to be the Assistant to the President and the Special Advisor to the CFPB, who is responsible for overseeing the development of the agency. The CFPB is set to enforce its governance starting July 2011.
In an effort to encompass and utilize the reach of social media, Elizabeth Warren and the CFPB have announced that they're all ears to consumers' suggestions. By launching the CFPB website six months before the agency will be able to wield its powers, they intend on listening to the ideas and voices of consumers to better develop plans to protect consumers in the future.
Here's how you can submit your suggestions to the CFPB:
Record a video response to the below YouTube video.
Send a tweet on Twitter with the hashtag #CFPB.
Submit a suggesting directly on this page.
Ask a Question