MyBankTracker Matches You to the Best Financial Products
With MyBankTracker, you can get matched to financial products that are high on earnings and benefits and low on fees. You can also discover hidden features to your current banking products.
Personalized Recommendations

Get matched to financial products personalized to your life

Find a match

Best Banks
2017

Check out our bank awards to see if your bank makes the cut

View best banks

Best Products
2017

Review the best products to see what your financial toolbox is missing

View best accounts

Get answers to your deepest financial questions here.
Savings Accounts vs. Bonds: What's the Difference?
Learn the differences between savings accounts and bonds, how they work, and how they can help build your savings.

Thomas (TJ) Porter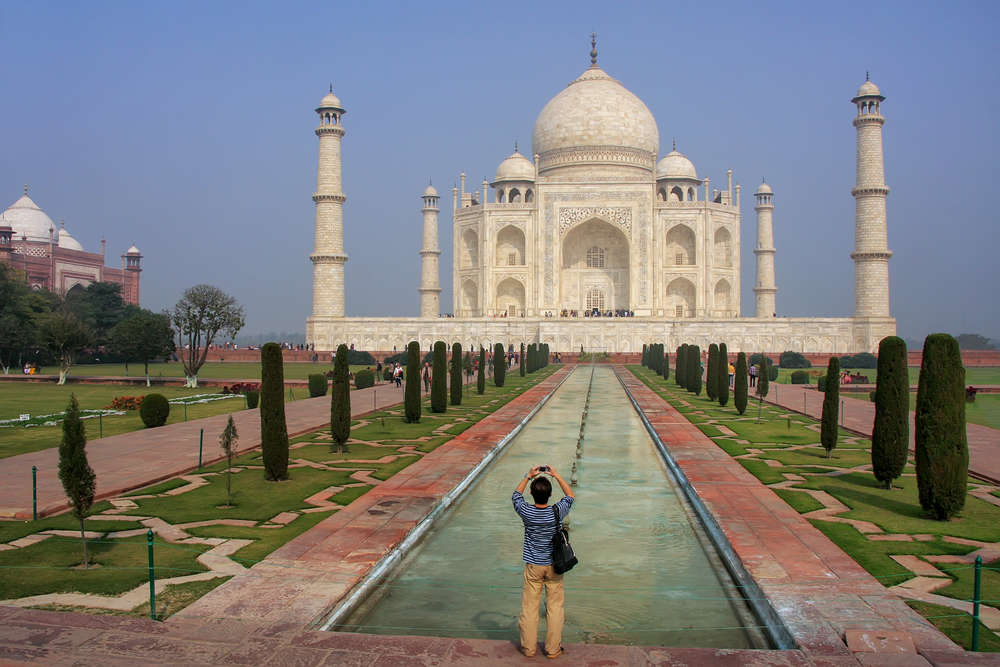 Best Credit Cards For a Trip To India
Last year, I was extremely excited to take my first trip to India, a country that...
Earn a lifetime of travel rewards
With this free guide, you can learn everything you need to know about using credit cards to earn travel rewards.
Download Now
Best Credit Cards For a Trip to Israel
Find out which travel credit cards are the best for spending, earning rewards, flights, hotel stays, and travel benefits during a trip to Israel.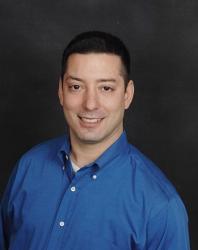 Jason Steele