Being at the age where most of my friends are taking the plunge, it seems like I can't go a day without hearing the words 'engaged' or 'wedding'. I have been through the dress melt downs, I have done the virtual tour of potential venues and even looked at floral arrangements, but one thing I am always left out of, is the cake tasting. I decided to investigate on my own accord.
Planning a wedding is a difficult task for any couple, but planning a wedding with the slow-to-recover economy is downright straining. After interviewing BrooklynCake.com Founder and Cake Designer, Ruth Shin, I have discovered many couples are reshaping the concept of a 'Traditional Wedding' to tailor to tighter budgets.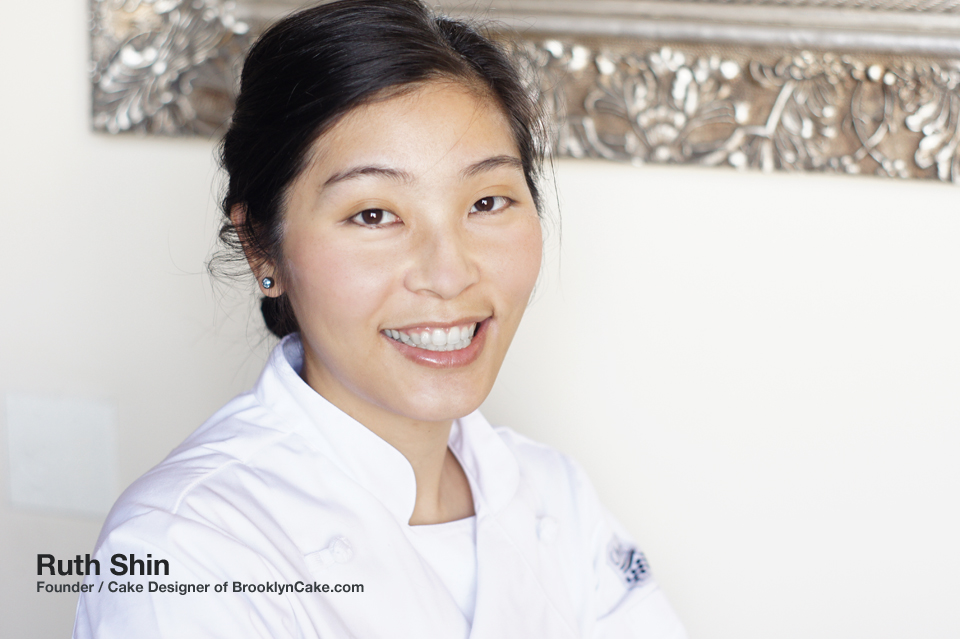 Shin has definitely seen a change in the wedding landscape over the past few years. "I see a lot of people directly effected by the economy, people are trying to have smaller weddings on smaller budgets," she states, "Even the rich are making cutbacks to be more modest."
According to the cake designer, the wedding industry has changed in a big way; people are becoming more practical about their weddings. Huge luxury weddings are being exchanged for classy, modest ones. Many bakers and designers are being pushed to create more versatile, affordable wedding spreads. For example, Shin mentioned that replacing the traditional wedding cake with cupcakes, desert tables or even macaroons has become the latest trends.
Of course, every couple is different when it comes to taste and preference but Shin says, she sees a large percentage of clients who have to compromise on their 'dream cake'.
Approximate Cost Differences
Every order is different, but if you were to roughly estimate the difference between having a traditional cake or going for something like individual cupcakes the savings are pretty apparent.

The average sized wedding ranges from about 150-200 in attendance and according to Shin's quotes:
Average Cake Cost: $1,125-$1,800+ ($7.50 to $12 a slice)
Average Cupcake Cost: $375 – $525+ ($2.50-$3.50 a cupcake)
These averages depend on the type of designer, and amount ordered. Many couples may overlook cupcakes in efforts to stick to tradition, but Shin says they bring a lot to the table (no pun intended), "cupcakes can look more scrumptious, are healthier and definitely cheaper." Couples who are planning a wedding around a budget should look into ordering cupcake towers as opposed to going with the traditional cake. If there is absolutely no way you are going to give up the cake, look into ordering a more traditional butter cream cake which is cheaper than having fondant.
The Future of the Wedding Cake Industry
The bakery industry has seen quite a strain over the past few years as couples move away from extravagant cakes. While, some bakers are changing the desserts they offer, some are just throwing in the towel all together. But the situation is not as dire as it may seem, "when the economy gets better cakes will definitely come back," Ruth Shin states confidently over the phone.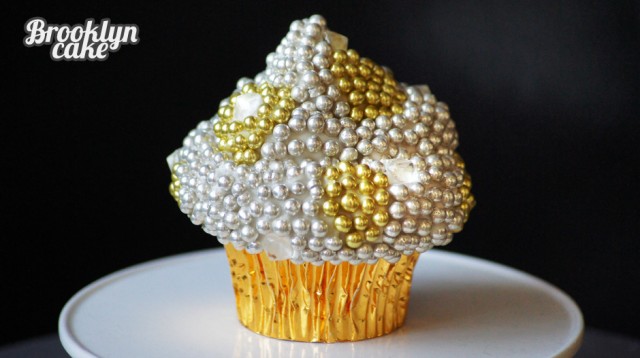 I always pictured a huge wedding cake at my wedding, but the novelty and price of cupcakes is appealing. All in all, I believe any couple can have their dream wedding (and cake) with a little smart budgeting combined with patience. A couple that doesn't have to worry about any economy, especially the U.S. economy, is Prince William and Kate Middleton. They decided to go with a traditional wedding cake, but added some variety to their desserts on the side.
Marina Shifrin is the weekend columnist for MyBankTracker, she also is one of the weekly financial journalists. Her column handles various topics in the realm of relationships and finance. Check your Saturday newsletters to keep up with her columns.
Marina is a staff writer for MyBankTracker.com. She is an expert in college finances, consumer spending and banking.
Ask a Question