Regions Dumps Debit Card Fee
Regions Bank has hopped on the debit-fee-rescinding bandwagon, announcing they would be doing away with their debit card fee late Monday. In doing so, they join a growing list of banks who have backed off their plans to charge fees for debit card use.
Regions Bank (NYSE: RF), in response to customer's feedback, announced they would stop charging the $4 monthly fee on CheckCards staring on November 1st. The fee had been introduced earlier this year in response to the Durbin Amendment to the Dodd-Frank Wall Street Reform and Consumer Protection Act, which limited the amount that banks can charge retailers for swiping debit cards.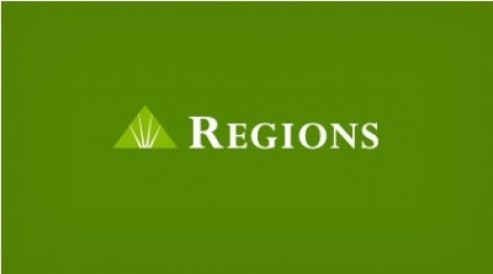 The Birmingham, Alabama-based bank started charging fees for debit card use in October of this year, and stopped after one month. Regions will be reimbursing all customers who were charged fees. The $4 will be credited to customers' accounts on November 4th, and customers do not need to do anything to ensure they get reimbursed.
"We have heard from our customers and are responding to their feedback by eliminating the monthly fee for CheckCards," said John Owen, head of Consumer Services, in his prepared remarks.
Regions Bank joins Chase, Wells Fargo and SunTrust, in eliminating their debit card fees in the last few days. Bank of America®, considered a retail banking trendsetter, sparked nationwide outrage with its introduction of a $5 monthly fee for debit card use.
This outrage turned into a movement called Bank Transfer Day, planned for November 5th. On Saturday, nearly 70,000 bank customers say they will be taking their money out of corporate banks in exchange for a credit union account.
The timing of the mass extinction of debit card fees is nothing if not interesting, and perhaps a good sign for frustrated consumers. It turns out that they do have a voice, no matter how big and faceless their banks may seem. Time will tell whether banks reacted soon enough to the widespread outrage.
Ask a Question