How to Opt Out From Overdraft Fees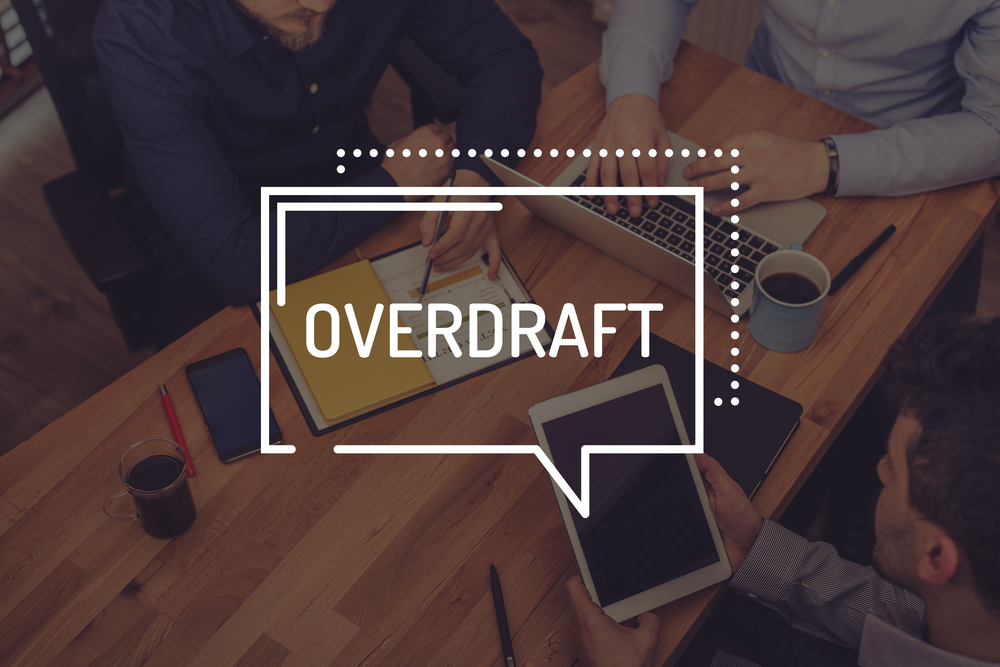 No one wants to get hit with overdraft fees. They're a common source of consumer complaints about this "service," in which banks offer you the ability to withdraw more money than is available in your account, for a fee.
Many of these complaints revolve around the fact that this option is automatically added to your account, and so people aren't aware that this is happening until they get their monthly statement and are stuck with extra charges.  In order to rectify this, banks now offer customers the ability to "opt-out" of overdraft coverage for their accounts.
Changes In Overdraft Policies
Heeding the complaints of their customers and pressures of financial regulation, the larger U.S. banks have recently made some changes to their overdraft fee policies. Essentially, when customers open a new checking account, they must agree to allow the bank to complete a transaction that results in an overdrawn account. This allows the bank to impose an overdraft fee, which can be rather expensive.
Overdraft Fees at Top Banks
How to Opt Out
Overdraft coverage can be changed through various methods, depending on the bank:
Visit a branch
Online banking
Mobile banking
Phone customer service
You'll have to provide consent that you agree to accept or decline overdraft coverage. The easiest ways to opt out of overdraft coverage would be to use online or mobile banking.
Now of course this doesn't mean that you can just go swiping your debit card with reckless abandon; even without overdraft coverage, attempting to take out more money than you have in your account can cost you an non-sufficient fund (NSF) fee, more commonly known as the "bounced check fee," which can be just as expensive as overdraft.
The bank has the right to charge you this fee even if they don't approve the transaction that overdrew your account, so you may get the double whammy of not having the money go through and being charged for it.
Bankers May Try To Stop You
Most of all, make sure you are assertive when trying to opt out. Banks make a lot of money off of overdraft charges, and so do not make it easy for you to get rid of the service.
But it is an optional service, and even though US Bank and Bank of America are the only banks that officially offer the option to get rid of the service, if you are willing to spend some time talking to customer service, you can most likely get your bank to get rid of overdraft coverage on your account as well, even if it requires some extensive paperwork signing.
Overdrafts Can Still Happen
It is very important that opting out of overdraft coverage doesn't mean that overdrafts cannot occur at all. By opting out, you'll only avoid overdrafts from:
Written checks
Transactions make using your checking account number (e.g., recurring bills)
Other transactions, such as those made at a store with your debit card, can still result in overdrafts. Therefore, you can still get hit with an overdraft fee.
Compare Best Accounts Now