Are Banks Closed on Presidents' Day?
See our Presidents' Day holiday bank hours schedule and find out if your bank is open or closed. Be sure to get your banking done early!
Open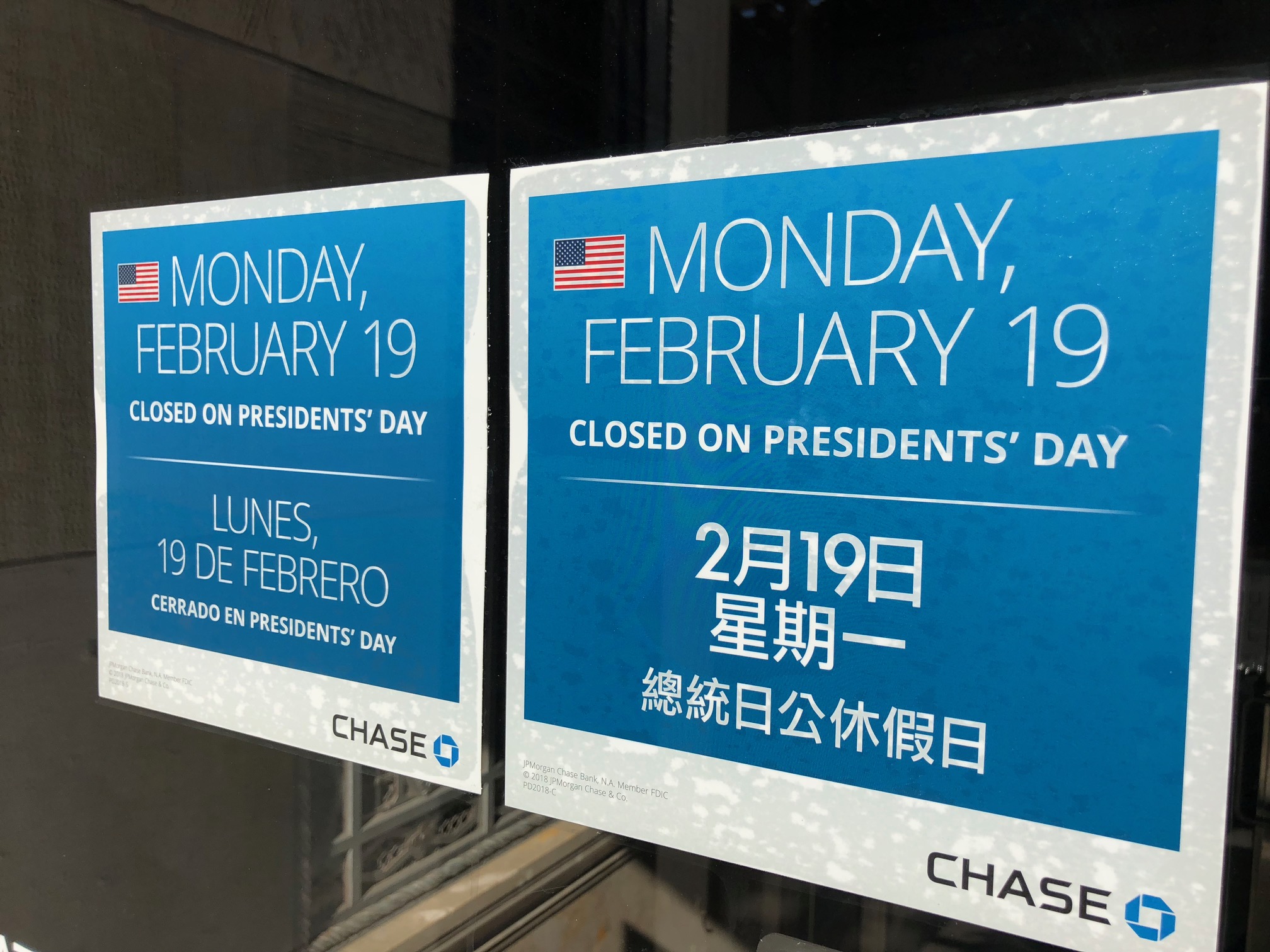 On Presidents' Day, most Americans probably don't even know which presidents are being honored (guess what, it's all of them!) because you're more concerned about enjoying the day off. But there's an important reason you should pay attention to this holiday -- your bank will most likely be closed and that means get your financial errands done early! To help get you started, MyBankTracker put together a bank holiday schedule for Presidents' Day.
Presidents' Day bank holiday schedule: Which banks are open or closed?
Not all banks will be closed on Presidents' Day, despite the fact that it's a federal holiday. Some banks, like TD Bank and Wells Fargo branches, will keep their doors open.
Presidents' Day Holiday Bank Hours
How the Bank Holiday Schedule Affects You
When I say get your financial errands done early, it means that you should try to complete the task before your bank's cut-off time, which is when the bank stops processing transactions. If you don't need to go into a branch but have to pay some bills online, keep in mind there's also a cut-off time for online transactions too. (Unfortunately, every bank is different when it comes to cut-off times.)
Also, banks don't process transactions on Presidents' Day, so if you deposited a check after the cut-off time, don't expect it to clear by Monday. You need to wait until the next business day, which is Tuesda. Keep in mind there are many reasons why funds don't clear right away, outside of meeting cut-off deadlines.
Did you know? Our nation's 20th president, James A. Garfield, died penniless.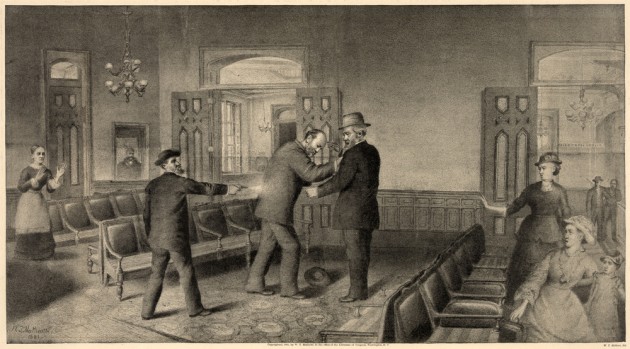 Fun facts about presidents and their money
It pays to be president. Historically, the great leaders of our nation were rich -- before, during and after their presidency. President George Washington still tops the list as the wealthiest president in U.S. history. Washington owned a lot of land, and if he were alive today, he'd be worth $525 million.
Money fact: Alexander Hamilton ($10 bill) and Benjamin Franklin ($100 bill) are the only two non-presidents to appear on U.S. bills.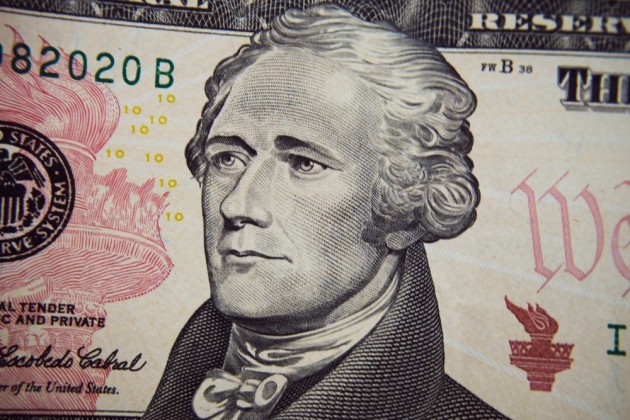 In recent years, Bill Clinton is the wealthiest former president who is still alive. He and Hillary are estimated to be worth about $55 million. In 2013, Hillary reportedly received $14 million as an advance for inking a book deal.
Did you know? President Obama prefers low-risk investments and has a 30-year mortgage.
So before you dive into the three-day weekend, don't forget to pay your bills and deposit your checks early. It's what the presidents would want you to do.